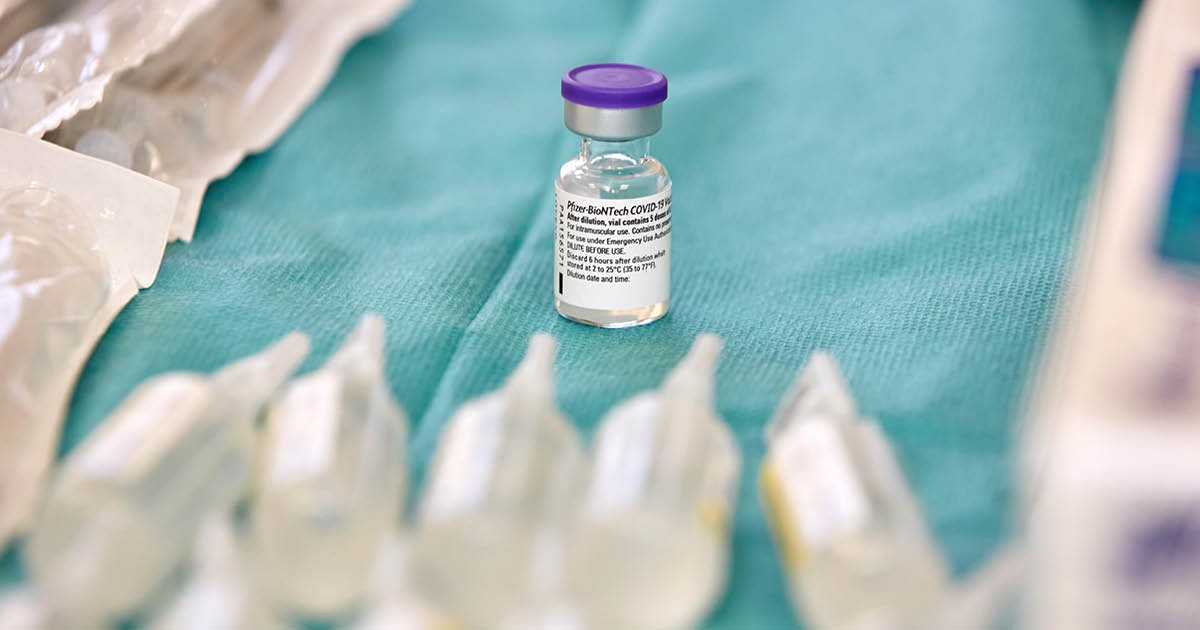 The Food and Drug Administration postponed its review of Pfizer's COVID-19 vaccine for children under the age of five on 10th February.
"We realised now, in data that came in very quickly due to a large number of Omicron cases, that it makes sense for us to wait until we have data from the evaluation of a third dose before taking action," Dr. Peter Marks, the FDA's vaccine chief, told reporters. Marks acknowledged that the change was "late-breaking" — the FDA's committee of independent advisors was scheduled to review and vote on approving the vaccine on 14th February — but said the FDA's job was to "adjust" to new data in the face of an unpredictable virus.
Pfizer submitted an emergency use authorization request for its vaccine for children aged 6 months to 4 years nearly two weeks ago. Pfizer is continuing research on a three-shot regimen, which it believes will be the most effective dosage for the youngest age group. The dose for children under the age of five is roughly one-tenth that of adults.
Pic Courtesy: google/ images are subject to copyright