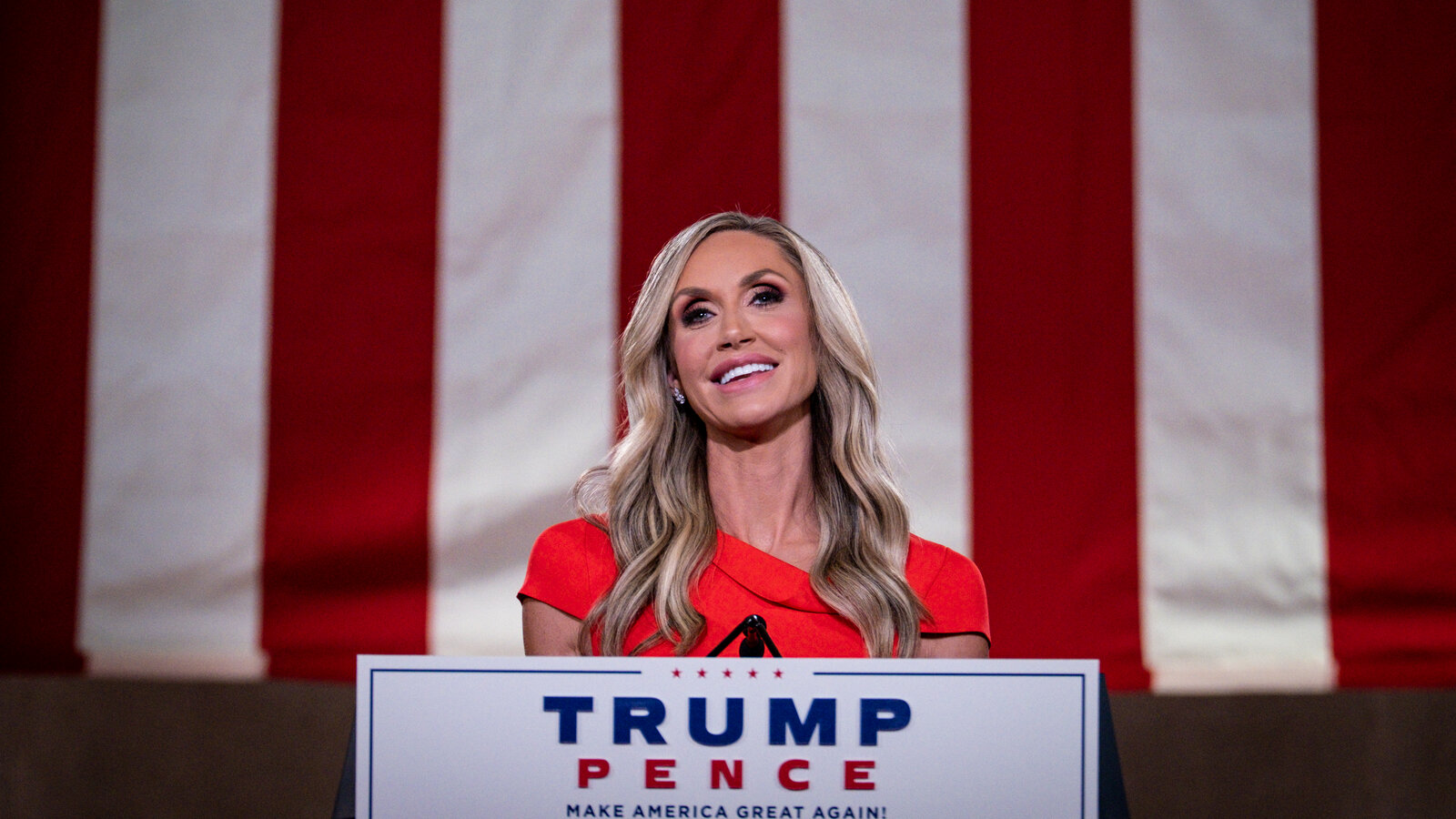 Lara Trump, the daughter-in-law of US President Donald Trump, is set to contest in the US senate election. Ms. Lara is the wife of Mr. Trump's second eldest son, Eric Trump.
Ms. Lara is likely to contest from North Carolina – which is the home state of the daughter-in-law of the US President.
North Carolina is a sure state for Republicans. In the recent President Election also, the state has stood strongly with the President, though with a reduced margin compared to what Mr. Trump made in the 2016 Presidential Election.
At this moment, it remains unclear from which seat the daughter-in-law of the US President will contest.
Neither the Republican Party's national leadership or the regional leadership has responded to the new report about the candidature.
The development has come at the time Mr. Trump is struggling to delay the transition of power from his hand to President-elect Joe Biden – who has defeated him in the recent Presidential Election with a clear majority of more than 303 seats.
Though Mr. Trump has been defeated in the recent election, the ideology he has developed, Trumpism, has gained great momentum.
Considering the strength of Trumpism, it may not be difficult for Ms. Lara to win the seat.   
Photo Courtesy: Google/ images are subject to copyright