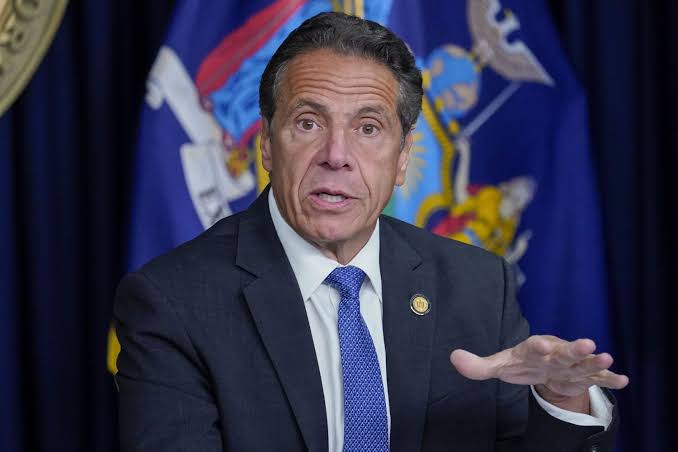 New York Governor Andrew Cuomo has resigned amid mounting pressure to resign over allegations of sexual harassment. 'The best way for me to do that is to vacate the position,' Cuomo said Tuesday. Cuomo's resignation will take effect in 14 days.
A number of people, including two-thirds of New York senators, have called on Andrew Cuomo to resign, but he has refused. As a member of the Democratic Party, party members came out against him.
Eleven women have made sexual allegations against the governor. But so far Cuomo has denied all of this. Later, Cuomo was ready to resign when opposition from even his own party entered the impeachment proceedings. Apart from this, there were reports in some intelligence investigations that the allegations against him were substantiated.
A number of people, including state attorney general Leticia James, have accused Cuomo of sexual misconduct. Cuomo's resignation comes after five months of allegations. Cuomo said even his relationship with his daughters broke down after the allegations were made.
Pic Courtesy: google/ images are subject to copyright