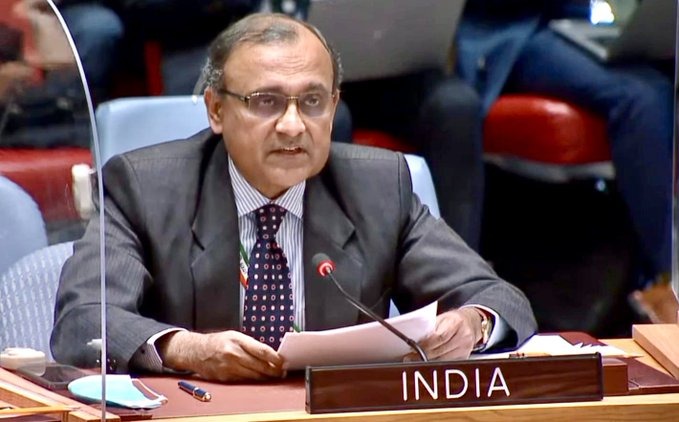 According to a top American global strategy and commercial diplomacy business, India is unlikely to heed American advise on exploring an alternative to Russian defence and energy procurement. The famous Albright Stonebridge Group (ASG) indicated in a report on India that it has heard from involved officials that India's impartial attitude to Russia has disappointed them.
Following India's repeated hesitation to denounce Russia's invasion of Ukraine at the United Nations, US politicians became concerned about Delhi's ties with Moscow, according to the report. According to the story, Putin visited Delhi to clear the air ahead of the annual 2+2 summit, which is expected to take place in April, and reportedly urged the Indians to investigate alternative defence and energy procurement choices to Russia.
The Indian government is unlikely to heed this counsel, at least not as swiftly as Washington would prefer. According to the Albright Stonebridge Group, this wedge could damage India's reputation as a partner among US legislators and the general public, as well as the administration's trust in the bilateral relationship's near-term prospects. Nonetheless, the Biden administration has worked to appease the Congress by contextualizing India's actions and expressing hope for the bilateral relationship's general trajectory, according to the report.
Pic Courtesy: google/ images are subject to copyright