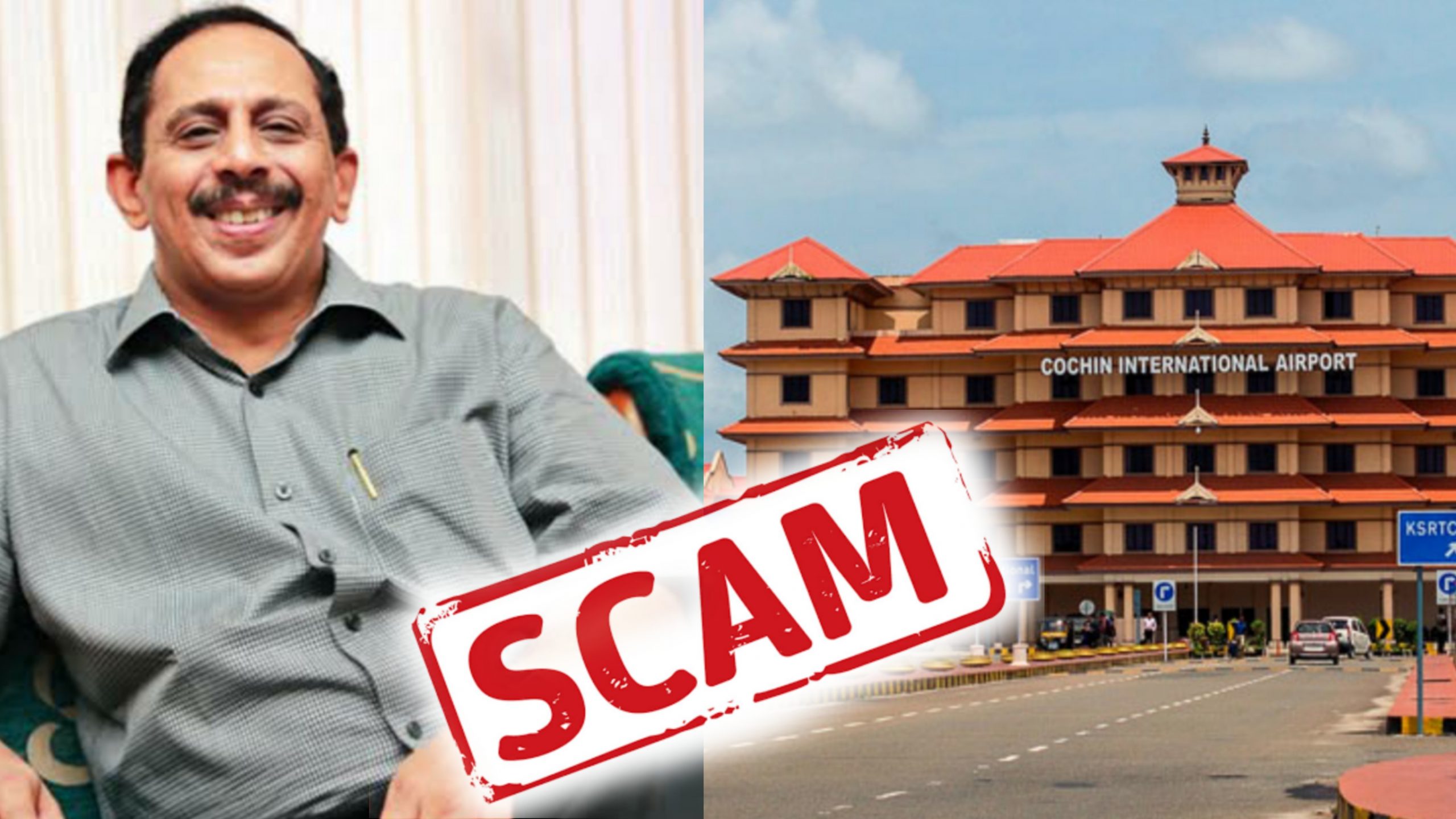 The Special Judge (Vigilance), Muvattupuzha, promptly confirmed a complaint stating that a benami of V.J. Kurian, the former managing director of the Cochin International Airport Ltd (CIAL), had fraudulently acquired a sizeable number of shares under the Employees Stock Ownership Plan (ESOP).
CIAL is the first airport in the world entirely powered by solar energy. The Cochin International Airport has led the way on many fronts since its establishment, including the solar power project that inspired numerous other airports to become solar. It has received world-wide recognition among airports serving the Asia-Pacific area with 5 to 15 million passengers annually.
The Vigilance investigation is related to share embezzlement during Kurian's tenure as MD. A vigilance investigation was ordered by the Muvattupuzha vigilance court. The order was passed on a petition filed by Girish Babu, a native of Kalamassery and a shareholder of CIAL. Vigilance DYSP of Ernakulam has been ordered to conduct a quick investigation and submit a report on the allegation of corruption through share embezzlement. Vigilance Special Judge Saidalavi P P ordered that the report be submitted within three months.
The petition alleges that VJ Kurian, retired IAS officer and the former MD of CIAL is the mastermind of many scams in CIAL. It is alleged that Kurian has cheated in giving shares to permanent workers under the company's employee stock ownership scheme. Under the scheme, CIAL had given shares to everyone from sweepers to airport directors. Each CIAL employee, from sweeper to airport director, received 500 shares at their face value of Rs. 10 under the Employees Stock Ownership Plan when the market price was Rs. 250 a share. During this time, it is said that V J Kurian, the MD of CIAL, used his power to give 1,20,000 shares to a non-resident businessman named Sebastian who was said to be Kurian's benami.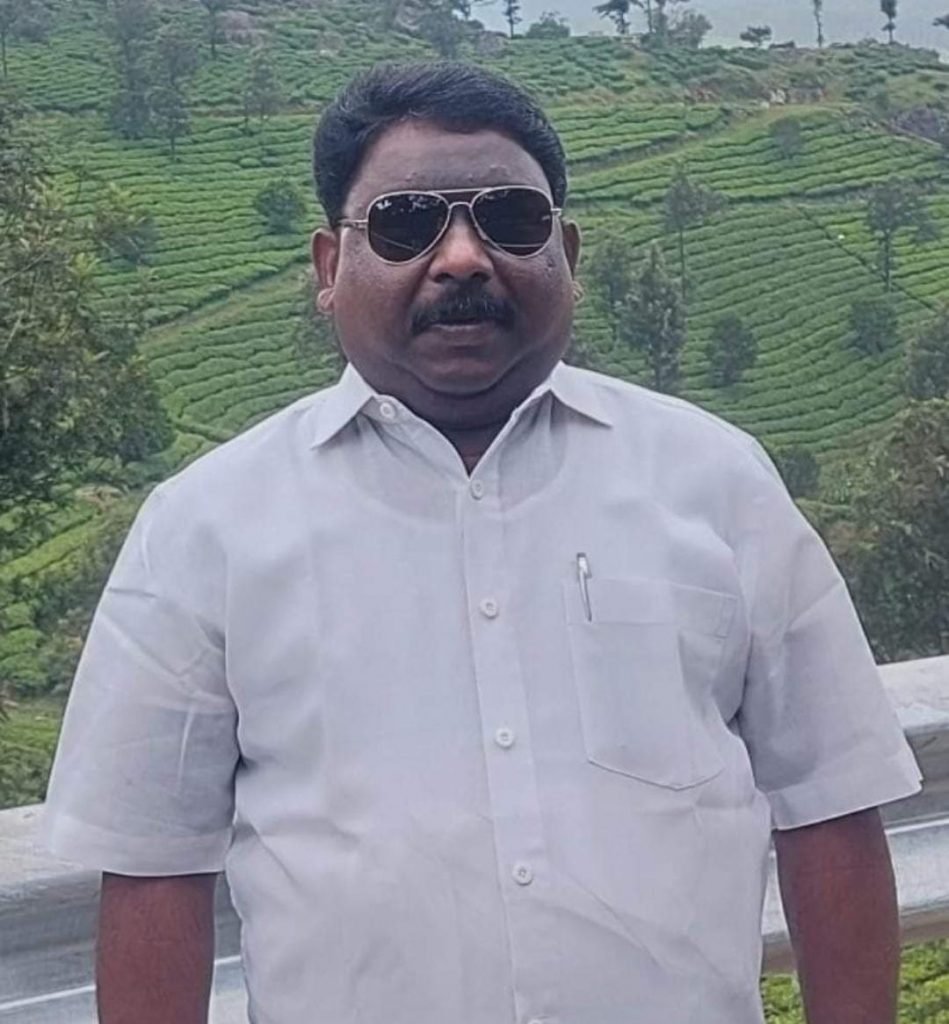 Peitioner Girish Babu alleges that there was a corruption of 5.5 crore rupees in the incident, where shares were not allotted to Kurian, who is in the civil service. But the main question is how Sebastian, a resident of Thrissur Shobha City, and a non-resident businessman who has no job in CIAL, got such a share. The petition alleges that Sebastian is VJ Kurian's benami. Sebastian later sold these shares. The vigilance investigation is on how Sebastian, who had no role in CIAL, got 120,000 shares. Although the petitioner has leveled other allegations against Kurian, the court has directed to investigate stock fraud.
The Grand Marriage of V J Kurian's Son
Another allegation against VJ Kurian. It is alleged that on 2nd January 2016, Kurian used the CIAL convention center for his son's marriage completely free of cost. In this way, using the convention center which is rented for lakhs for free caused a huge loss to CIAL. Despite having event managers for the wedding, CIAL employees are assigned everything from cleaning the restrooms to supervising the car parking.
In December 2015, CIAL bought a Skoda Superb FL Elegance car for the bride and groom at a cost of Rs 28 lakh. This car was never seen anywhere in the vicinity of CIAL after the wedding. It is also said that Kurian's son, who was studying at Pariyaram Medical College at that time, used this luxury car. Apart from this, it is also alleged in the petition that Kurian used Toyota Innova and Toyota Camry for his family on that day.
The petition also points out some other corruption committed during the era of VJ Kurian. The petition was filed by Advt. G. Suresh. Company Secretary R Venkateswaran, MD's Executive Assistant Jose Thomas, Deputy General Manager Joseph Peter and Chief Finance Officer Sunil Chacko are also opposite parties in the CIAL scam case. The main allegation in the petition is that CIAL MD VJ Kurian, four others and Kurian's benami Sebastian conspired to make unfair profits.
Picture Courtesy: Google/images are subject to copyright