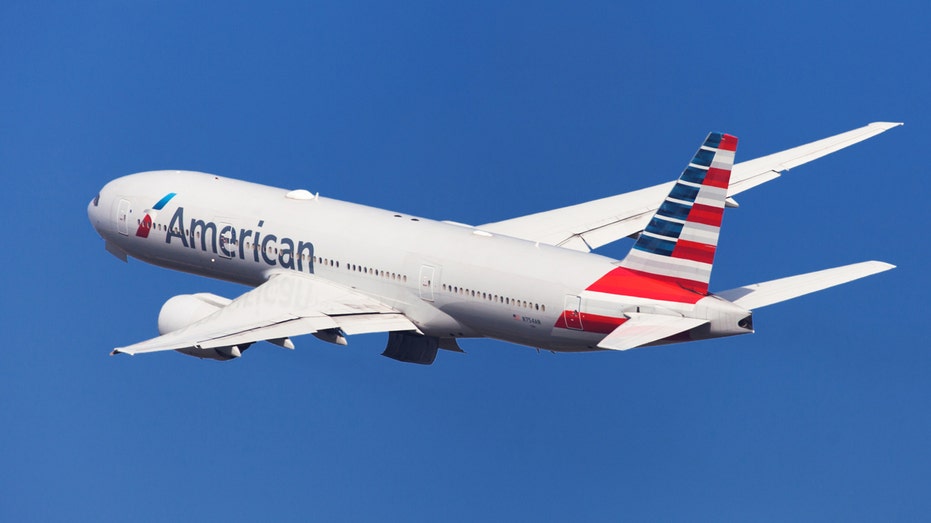 After a customer allegedly assaulted a female flight attendant on an American Airlines flight from New York to Orange County, California, west of Los Angeles, the flight was diverted to Denver on Wednesday.
"We are horrified," the carrier says. Witnesses first mistook the incident for a fight over whether or not to wear a mask, however, American Airlines later clarified that the incident was unrelated to the mask. Flight 976 from John F. Kennedy International Airport to John Wayne Airport in Santa Ana has been rerouted, according to American Airlines "because of a passenger who assaulted a flight attendant The plane landed safely and taxied to the gate, where the passenger was removed and detained by police enforcement."
According to CBS L.A., the flight attendant was transferred to a local hospital. The employee had shattered bones in the face, according to the Association of Professional Flight Attendants, which represents American Airlines flight attendants.
Pic Courtesy: google/ images are subject to copyright