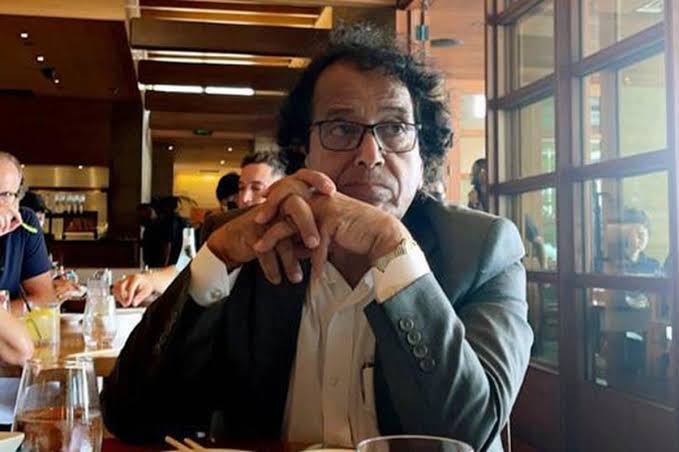 Saudi Arabia has released Saad Almadi, a 72-year-old American citizen who had been imprisoned for over a year due to his critical tweets about the kingdom's crown prince. His son in the United States reported that Almadi was back home with family members in Riyadh, but neither Saudi nor US officials confirmed his release immediately. Advocates familiar with the case stated that Saudi officials had dropped all charges against the elder Almadi. Progress toward Almadi's release had been reported since the previous week.
It is unclear whether the travel ban that Saudi Arabia imposed on Saad Almadi will be lifted to allow him to return to the United States. The elder Almadi was a dual U.S.-Saudi citizen and a long-time retiree in Florida until his imprisonment in Saudi Arabia. The imprisonment of Almadi over his tweets was among several alleged human rights violations that had strained relations between Crown Prince Mohammed bin Salman and President Biden. The alleged abuses included the killing of U.S.-based journalist Jamal Khashoggi inside a Saudi consulate in Istanbul in 2018 and prison sentences and travel bans that Saudi Arabia has given to Saudi rights advocates and perceived rivals and critics of the powerful crown prince.
The imprisonment of Almadi over his tweets highlights the sensitive nature of free speech and human rights in Saudi Arabia. The alleged abuses have caused significant diplomatic issues between Saudi Arabia and the United States. The release of Almadi may be viewed as a positive step, but it remains to be seen whether Saudi Arabia will address the other human rights issues that have caused tensions between the two nations.
Pic Courtesy: google/ images are subject to copyright