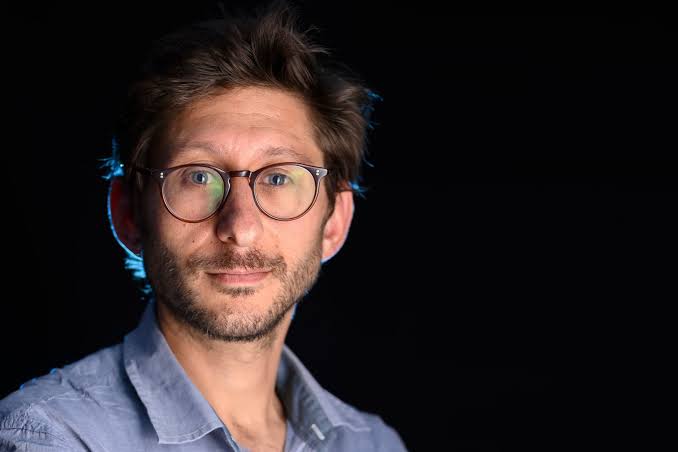 On Monday an American journalist working in Myanmar was detained by local authorities, said his family and his news organization.
His brother Bryan Fenster said, Danny Fenster, 37, was stopped at the Yangon airport as he tried to board a flight out of the country. Fenster, a US citizen originally from Detroit, Michigan, works for the news site Frontier Myanmar in Myanmar's largest city, Yangon.
Frontier said in a tweet on Monday night that "We do not know why Danny was detained and have not been able to contact him since this morning". "We are concerned for his wellbeing and call for his immediate release. Our priorities right now are to make sure he is safe and to provide him with whatever assistance he needs."
Dateline Detroit, a news website where he was an occasional contributor, said he had been on the waynto see his family back home in the US when he was detained.
Pic Courtesy: google/ images are subject to copyright