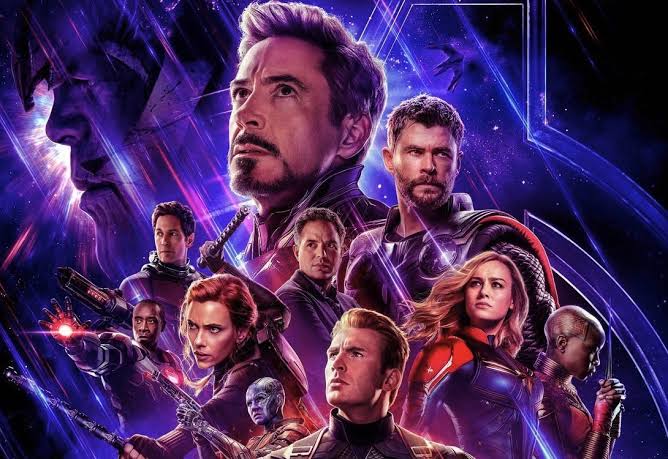 Within just 10 days of its release, Marvel studios' Avengers: Endgame grosses a mammoth $2.188 billion- a figure unheard of in the movie industry. The epic finale of an 11-year long movie saga surpassed Titanic's run and becomes the second highest grossing movie of all time and the highest grossing movie of 2019. It also enjoyed the biggest opening in movie history with a whooping $1.2 billion.
Directed by Anthony and Joe Russo, the movie is the 22nd film in the Marvel Cinematic Universe. According to critics, the movie gives a perfect farewell to the beloved charecters that defined an era. The film holds a 95% approval rating with an average score of 8.3/10. The popular consensus on the website reads "Exciting, entertaining, and emotionally impactful, Avengers: Endgame does whatever it takes to deliver a satisfying finale to Marvel's epic Infinity Saga."
Being one of the most expensive films ever made, analysts predict that Endgame might surpass James Cameroon's Avatar- the biggest grossing movie of all time.