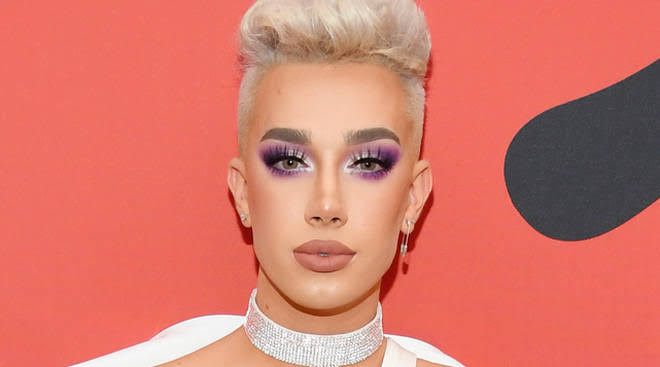 The Youtube channel of beauty influencer James Charles has been temporarily demonetised by the platform amid allegations wherein the 21-year-old influencer had previously admitted sending sexually explicit messages to two 16-year-old boys.
However, the platform has not mentioned for how long the channel will be demonetised. A YouTube spokesperson said the company had applied their creator responsibility policy, which states: "If we see that a creator's on- and/or off-platform behavior harms our users, community, employees or ecosystem, we may take action to protect the community."
This is not the only company that has re-evaluated its partnership with the influencer. Earlier on Friday, a cosmetic company Morphe had also announced the end of its partnership with Charles.
Pic Courtesy: google/ images are subject to copyright