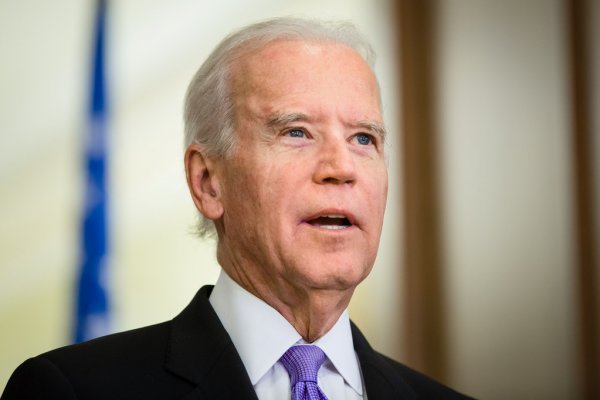 United States Joe Biden has apologized to the United States National Guard, as the image showing guards posted near the US Capitol during the inauguration ceremony sleeping in a car parking space near the venue has triggered a serious criticism.
The issue is the first controversy the new elected United States President has triggered.
The development has badly damaged the image of the newly elected US President.
Recently, Joe Biden was appointed as the President of the United States, after he has defeated Donald Trump in the US Presidential Election.
Mr. Biden is a very powerful leader. It is unfortunate that he has triggered a serious controversy in the initial days of his appointment as the President itself.
Mr. Biden is an experienced leader. Formerly, he served as the US Vice President during the Obama regime.
Mr. Biden anyway is not new to controversy. During his tenure as the Vice President itself, he triggered numerous controversies.
Photo Courtesy: Google/ images are subject to copyright