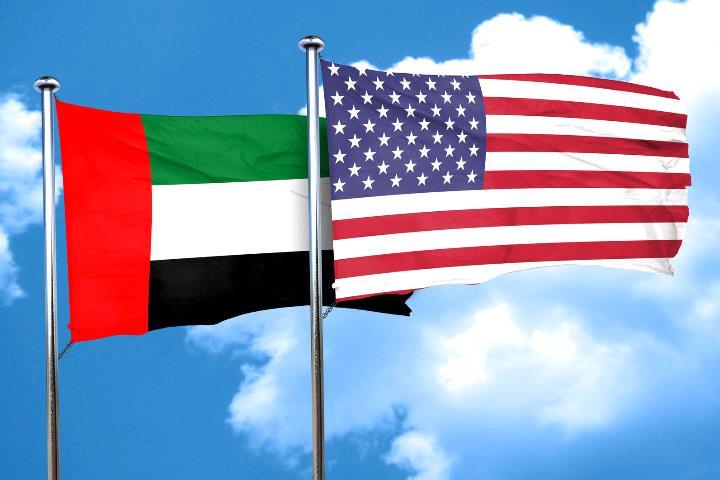 United States President Joe Biden has cancelled a crucial deal Donald Trump, the former United States President, reached with the United Arab Emirates in connection with aluminium import.
Mr. Biden has reinstated the policy of ten per cent tariff on aluminium imports from the UAE.
Earlier, Mr. Trump cancelled the tariff, declaring the UAE as a prime security partner of the United States of America.
The Trump-led US also agreed to sell certain crucial military aircrafts to the UAE.
Mr. Biden has also decided to relook the decision to sell the military aircrafts to the United Arab Emirates.
The development is likely to affect the relation between the US and the UAE. It is also expected to affect the defence relation between the two powerful countries.
The Trump-led US saw the UAE as a strategic partner in the region, for its unique location in the heart of the Middle East.
The UAE is a very powerful country. The country has not yet commended on the development. It is clear that the UAE is not happy with the development.
The development also indicates that the new administration led by Joe Biden does not see the Middle East in the way how Mr. Trump saw the region.  
Photo Courtesy: Google/ images are subject to copyright