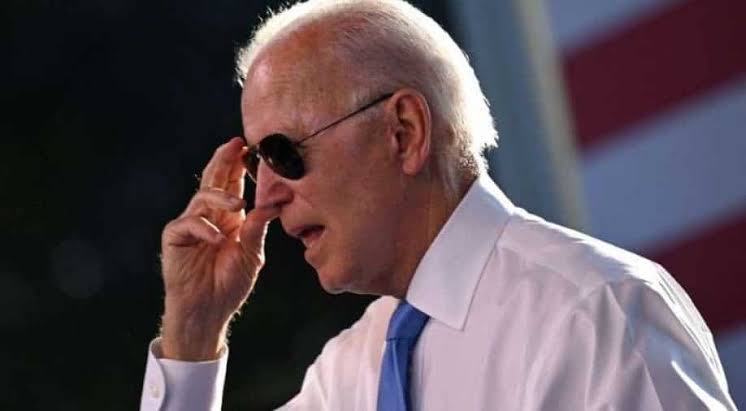 As per the reports US President Joe Biden gifted his Russian President Vladimir Putin a pair of custom aviator sunglasses made by an American company during their summit in Geneva this week.
The "Concorde" style aviator sunglasses, gifted by Biden, are made by Randolph Engineering Inc in the small town of Randolph in Massachusetts. The company was founded in 1973 and boasts of its "handcrafted in the USA" credentials, has provided them to the US military and its Nato partners.
According to White House official, Randolph joined forces with the US military in 1978 to produce the HGU-4/P Aviator, which was designed for fighter pilots. The US armed forces buys some 25,000 pairs of aviator sunglasses every month.
Pic Courtesy: google/ images are subject to copyright