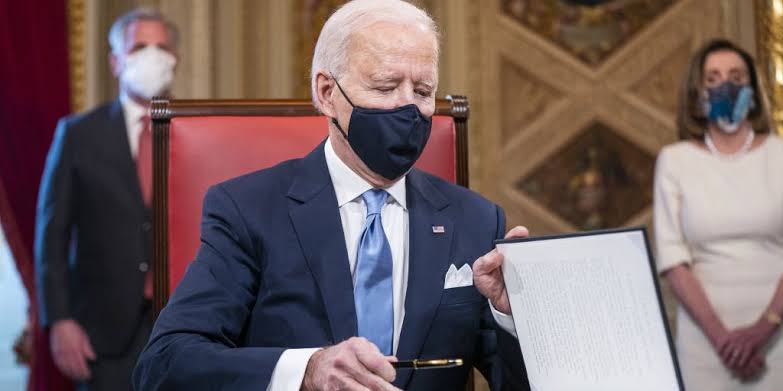 Over concerns about the spread of Covid, a US judge has blocked plans by Joe Biden's administration to lift a policy allowing migrants to be quickly expelled at the Mexican border.
Republican state attorneys were granted an injunction by District Judge Robert Summerhays, who was challenging the suspension of Title 42 checks. The policy, which Donald Trump implemented in 2020, was set to expire on May 23. The US Department of Justice announced that it would file an appeal. Title 42 was twice extended by President Biden, with the goal of preventing virus spread in migrant holding facilities. The policy has resulted in the expulsion of over 1.7 million people.
Judge Summerhays in Lafayette, Louisiana, ruled on May 21st that the policy would remain in effect while a lawsuit involving more than 20 states was being heard in court. He agreed with the states that the Biden administration had broken procedures that required notification and time to gather public comment on the policy's end. States had also made the case that if the restrictions were lifted, they would suffer harm, according to the judge. The White House stated that it would follow the ruling but would also appeal.
Pic Courtesy: google/ images are subject to copyright