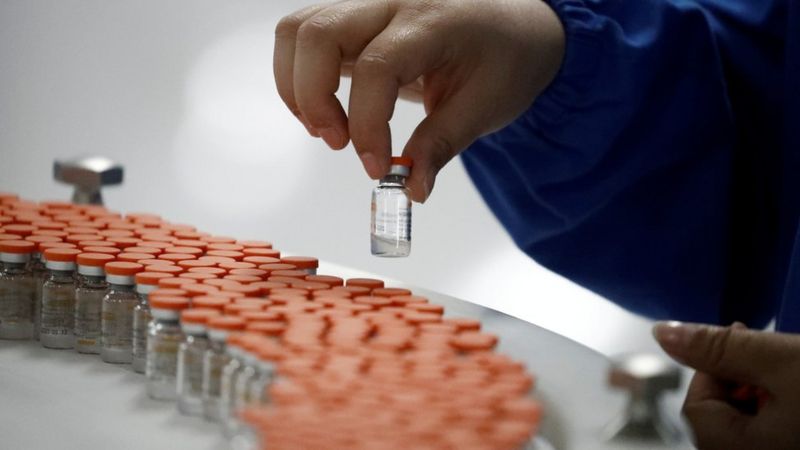 The South American country of Brazil has decided to use a Chinese-made coronavirus vaccine to fight the disease outbreak.
The vaccine is named as CoronaVac.
The country has announced its decision to buy as many as 46 million doses of the vaccine.
The program to immunise the citizens of the country is expected to begin as soon as January 2021.
This is the first time the vaccine has been sought by a country from China to fight the disease outbreak.
Brazil is one of the worst affected countries. At present, it is the third worst affected countries in the world.
At this juncture, the country has as many as 5.3 million confirmed cases.
The development is being closely observed by the west. If this move grows fruit, it will give a huge impetus to the medical sector of the Asian country.
It is yet to be proved the efficiency of the vaccine.
Photo Courtesy: Google/ images are subject to copyright