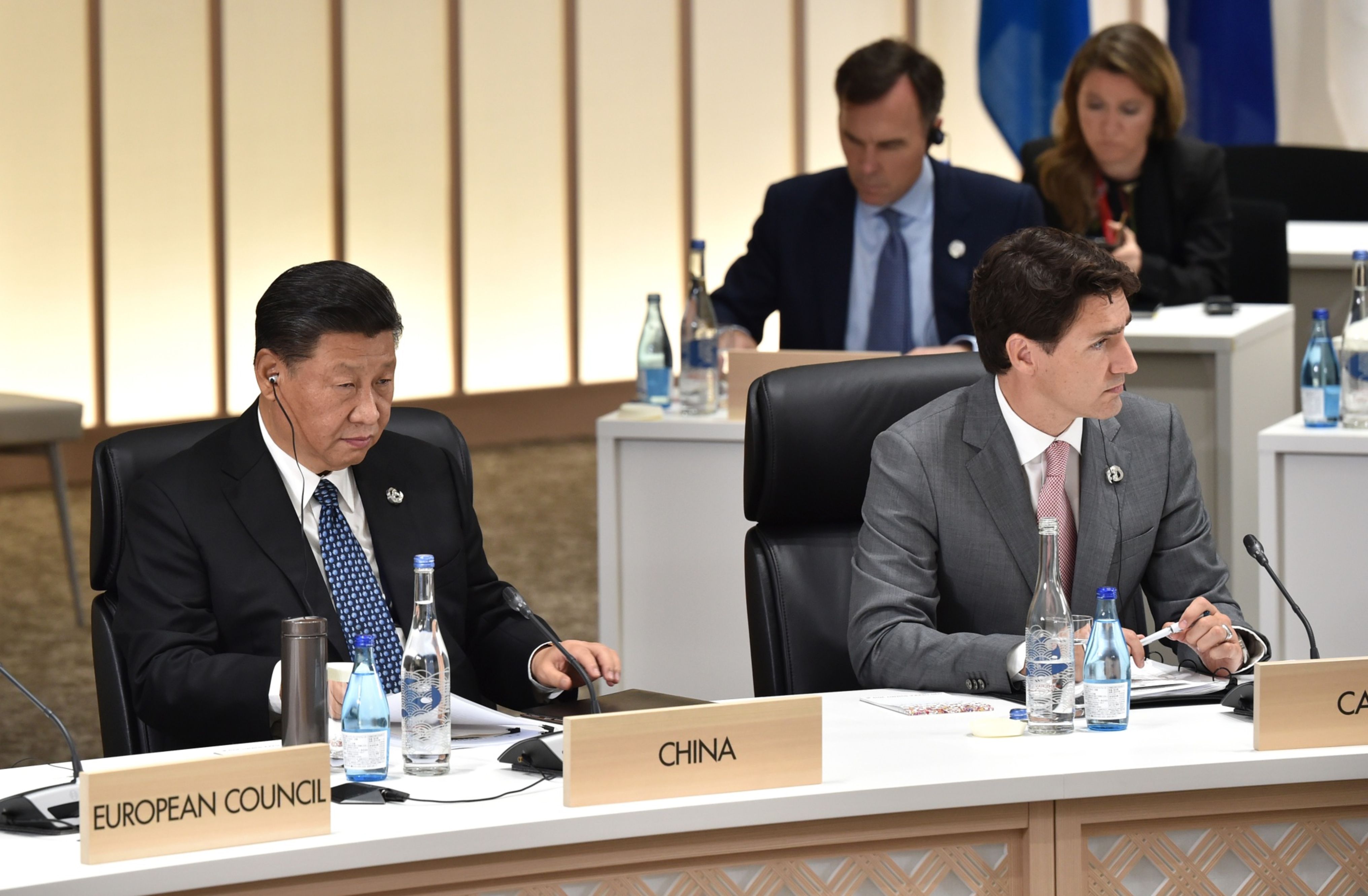 In a major development in the area of International politics, the North American country of Canada has accused the Asian country of China of 'hostage diplomacy'.
They have demanded the immediate release of Michael Kovrig and Michael Spavor, who were arrested shortly after Canada had booked a Chinese businessperson on the extradition warrant issued by the North American country of the United States of America.
Mr. Kovrig and Mr. Spavor have not yet been put on trial. They face charges related to national security.
The North American country has expressed their deep resentment as the Asian country has failed to put the Canadians under trial yet.
They have even been denied several basic rights, including the right to access consular support and the right to contact their family members, in the name of the Covid-19 outbreak.
The relation between Canada and China has hit a low point because of this development.
Meanwhile, China has denied any link between the arrest of Canadians and the arrest of a Chinese businessperson in Canada.
They have denied the allegations levelled against the country by the North American country.
Notably, China has declined to respond on when they will present the arrested Canadian before a trial court.
The practice of hostage diplomacy is unacceptable. China is known for its love towards this practice. It is high time to warn China against its affection towards this deplorable practice.
Photo Courtesy: Google/ images are subject to copyright