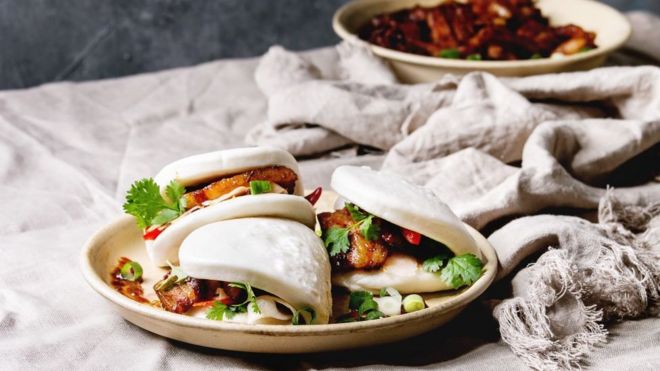 The Asian country of China has launched a campaign to prevent the wastage of food, named as Clean Plate Campaign.
As part of the campaign, the country has introduced several measures to ensure that the wastage of food is brought down.
Recently, Chinese President Xi Jinping has called the waste of food shocking and distressing.
The campaign has been brought in at the time certain regions of the country was struggling due to the distress caused by the recent flood.
A source fascinated by the Chinese system has refused to admit that China has been forced to bring in the policy because of the food shortage issue worsened by the Covid-19 crisis.
The US needs to keep an eye on the campaign launched by the Asian country. It is responsible to make sure that China does not conceal its weak points with the support of lies cooked up by the media function under the control of the Chinese authoritarian government.
Photo Courtesy: Google/ images are subject to copyright