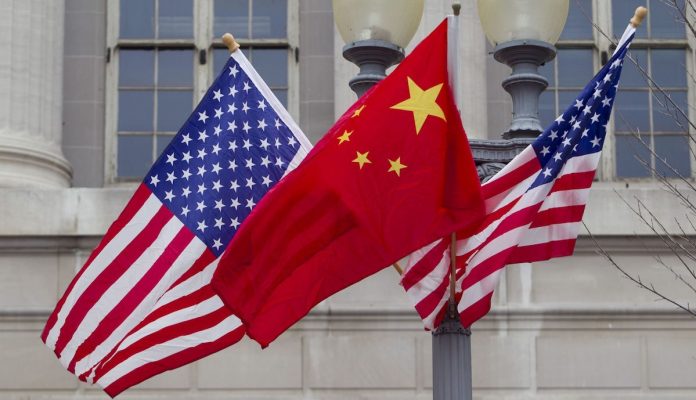 In a surprising move, the Asian superpower of China has over taken the world's most powerful country of the United States of America as the top destination for new foreign direct investment in the world.
For the last few years, the US has been holding the top post. Even in the year 2019, the US was far beyond China.
The year 2020 was a promising year for China. Though the majority of the developed countries witnessed a serious economic slowdown in the said year, China managed to stay out of the league.
If there is any country which has been left unhurt by the Covid-19 outbreak, it is China. If there is any country which has not suffered an economic contraction during the pandemic period, it is also China.
The development is not a surprise, given the aforesaid points.
It is yet to be seen how the US will handle the changed global economic scenario. The US is at present in a trade war with China.
Anyway, the US is still the most favoured Foreign Direct Investment destination.
A recent report predicted that China would emergence as the most powerful economic power by the year 2028.
For the US, the report is disturbing in nature.
Photo Courtesy: Google/ images are subject to copyright