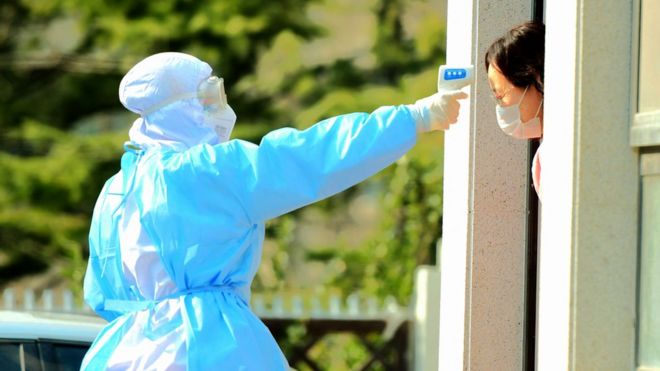 The Asian country of China, where the Covid-19 virus originated, has decided to test the entire population of one of its cities, Qingdao, for the virus.
The total population of the city is around nine million. The test is scheduled to be completed within the timeframe of five days.
The decision has come shorty after a dozen cases were found linked back to a hospital treating coronavirus patients arriving from overseas.
Though the virus originated in China, the country has manged to keep the threat low through its sincere, as well as consistent, effort.
Early in May, China tested the entire population of Wuhan, the city where the virus originated.
The population of Wuhan is around 11 million. The testing process there was conducted in a swift manner.
The west is closely watching the developments in China. At present, the west, especially the US, is not in a good relation with China.
It is not clear why the Asian country of China all of sudden has decided to test the entire population of Qingdao.
The relation between China and the west is at its lowest point. It is believed that the Covid-19 crisis has a role in the fall in the relation.
Photo Courtesy: Google/ images are subject to copyright