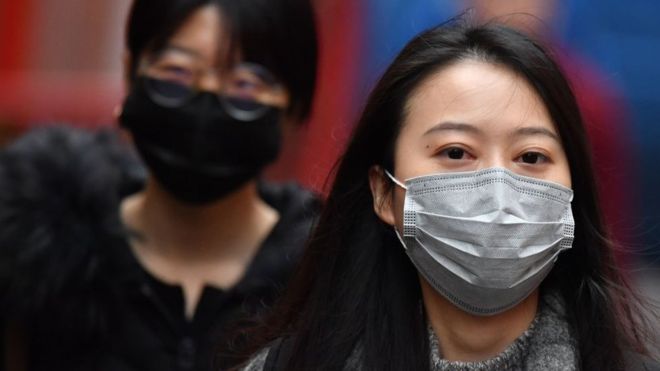 The communist country of China is unhappy with the European country of the United States for the latter's attitude towards the latest Coronavirus breakout, which has put the former in a difficult situation.

The Chinese government has accused the United States of creating the state of panic in the society.

The statement has come a day after the US imposed a restriction for the entry of foreigners from China.

Inspired from the move taken by the US, several western countries such as Australia have brought in similar restrictions against the entry of foreigners from China.

China is the epicentre of the virus outbreak. So far, as many as 17,000 confirmed cases of the viral disease have been reported in the Asian country alone. Notably, more than 361 have passed away due to the outbreak in the country.

The virus has already reached as many as 20 foreign countries. In reality, the US' restriction is the product of its fear towards the outbreak.

Photo Courtesy: Google/ images are subject to copyright