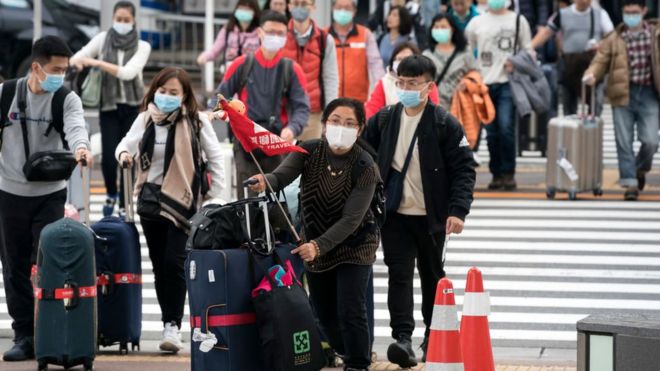 The second case of coronavirus has been reported from the US city of Chicago in a woman who recently returned from Wuhan, China – where the disease originally broke out.

Earlier, a man from the US state of Washington was diagnosed with the disease – which has no vaccine. He was also a returnee from Wuhan.

The disease has taken at least twenty six lives so far. China is the worst affected country. Almost all of these twenty six deaths have happened in this country itself.

The Asian giant is at present building a hospital in the worst affected region to handle the influx of the people affected by the virus.

This virus outbreak is akin to the one happened with SARS – which is also a severe respiratory illness.

What makes the disease so severe is the fact that no formal treatment method is available to treat the disease.

Photo Courtesy: Google/ images are subject to copyright