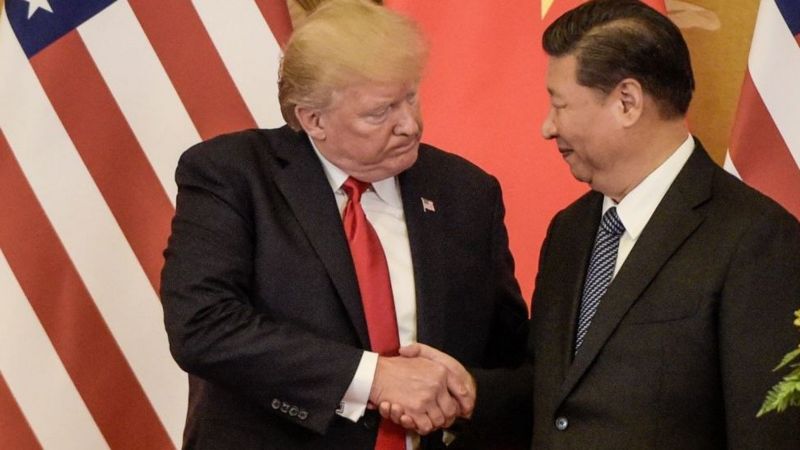 At present, the most serious question circulating in the US Presidential Election campaign platform is whether US President Donald Trump has an account in the Asian country of China – against whose the US under his leadership has initiated a trade war.
Recently, Mr. Trump has severely criticised US companies doing business in the communist country of China.
At present, the US is not in a good relation with China.
The US's relation with China is an important discussion topic in the election campaign – which has reached its peak recently.
The report about Trump's account in China is inconsistent with his position about US companies doing business in China.
Mr. Trump may have to come up with a proper explanation in connection with the matter.
There is no doubt that the opposition will direct its campaign into the tropic to push the ruling in a defenceless state.
It is a well-known fact that Mr. Trump's company has a serious business interest in the Asian region.
Photo Courtesy: Google/ images are subject to copyright