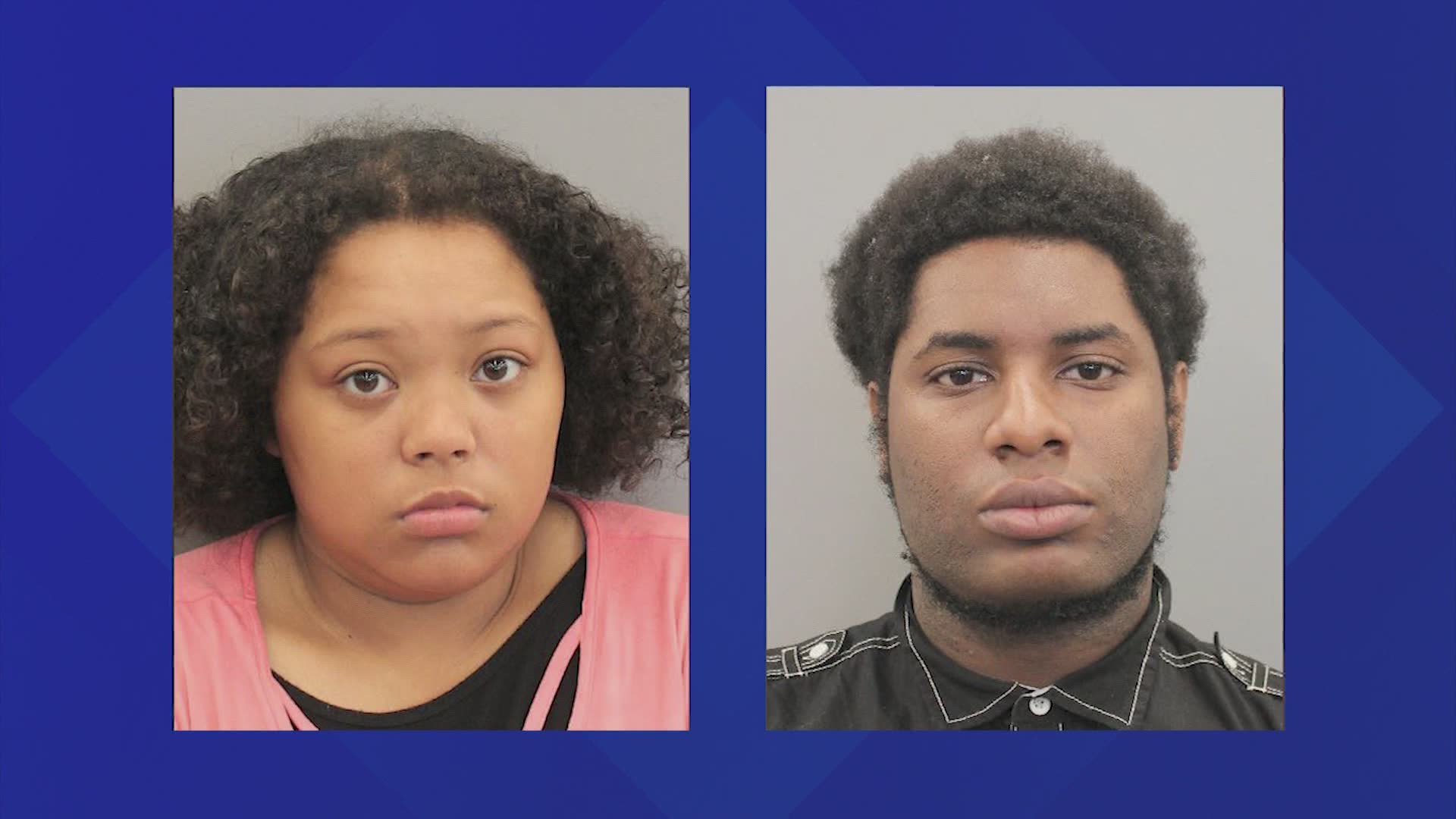 Houston Police have arrested the mother and her current husband in connection with the death of an eight – year – old boy at a hotel in Sam Houston Parkway. The incident took place last March .The couple had given a statement to the police that their son had drowned in the bathtub while sleeping in a hotel room.
However, the results of the medical examiner's examination revealed that the child had been fatally tortured to death and that the duct tape had been removed and left on the skin of the chest, with injuries to the legs and body. Police arrested Kayla Holson Dorf (24) and Dominic Lewis (28). A case has been registered against them for fatally injuring a child and attempting to destroy evidence.
The arrested Kayla will be produced in court on December 8 and Dominic on November 30. Family members have opened a Go Fundy account for the child's funeral. Kayla's mother said she did not believe her daughter would do this. They also demanded that the truth be brought out.
Pic Courtesy: google/ images are subject to copyright