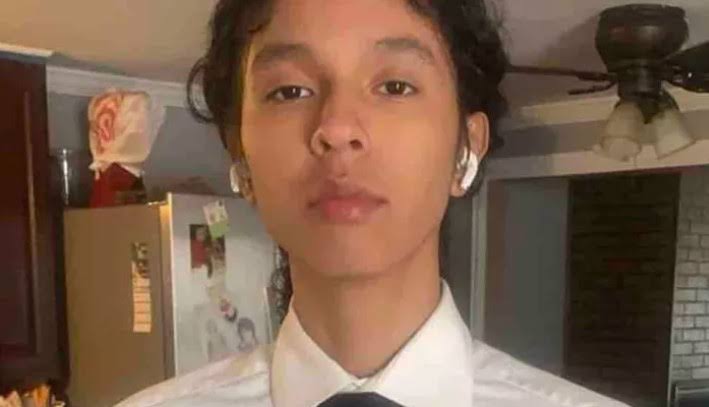 Late Thursday, Cook County Sheriff's investigators were still looking for the person who shot and murdered a 14-year-old boy in unincorporated Elk Grove Township.
Erick Alfaro was strolling with another juvenile in the Black Hawk Estates mobile home park on Touhy Avenue on Wednesday evening when a black sport-utility vehicle rolled up and someone inside shot Erick, according to deputies. At the shooting scene on Thursday night, a monument for the teen was developing.
The Cook County Sheriff's Department announced late Thursday that it is evaluating video of the black SUV but that it would not be released at this time.Call the Sheriff's Police Investigation Section at (708) 865-4896 if you have any information about the shooting.
Pic Courtesy: google/ images are subject to copyright