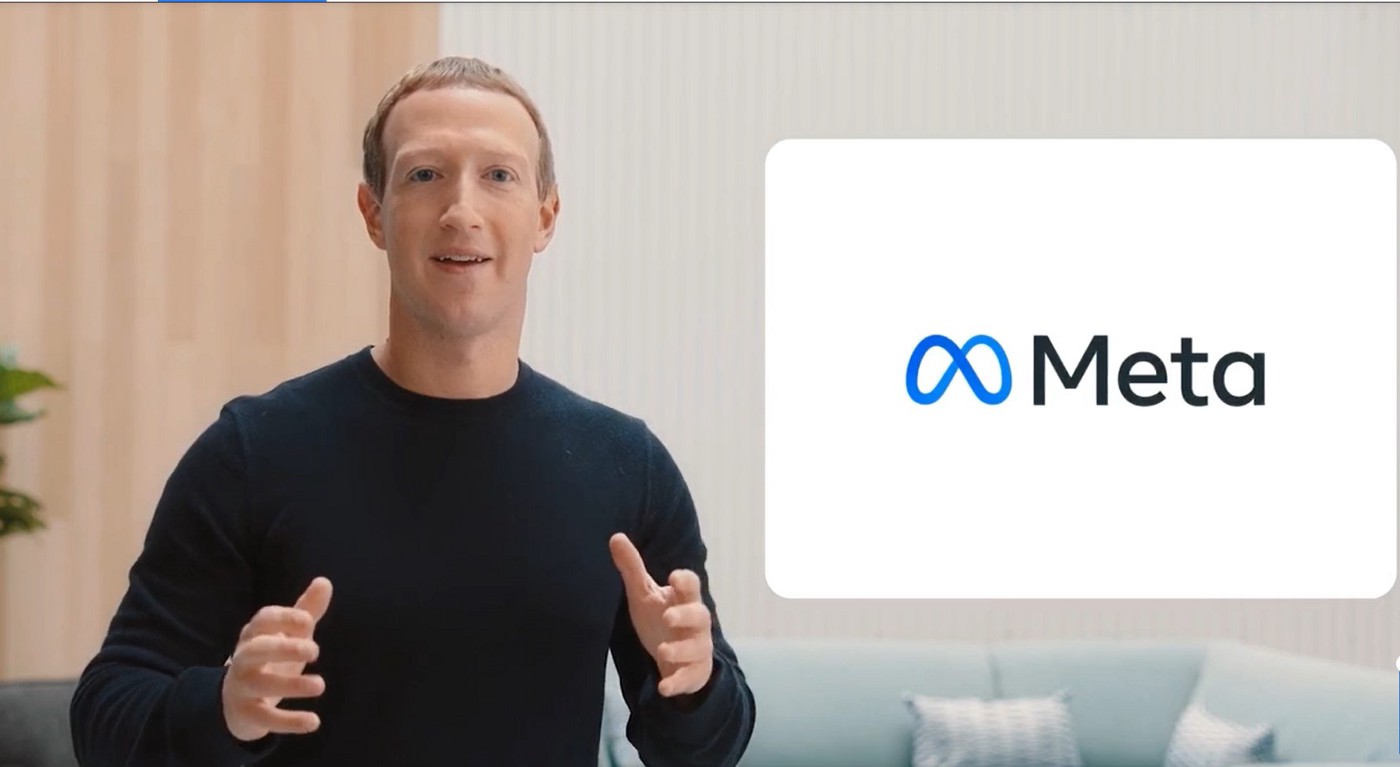 Facebook's names are being reshuffled under a new corporate parent: Meta. Mark Zuckerberg, the company's CEO, announced the move on Thursday, stating that he wanted a new brand and a clearer corporate naming scheme to assist focus on the internet's future beyond social media.
The rebranding comes as Facebook is bombarded with news articles and public scrutiny as a result of thousands of internal corporate papers leaked by news organisations such as NBC News. Internal Facebook employee dissent about the platform's regulations is revealed in documents originating with former Facebook product manager and whistleblower Frances Haugen.
The name of the company's trademark blue-colored app, Facebook, will not change as a result of the move. However, the corporate umbrella that also includes Instagram and WhatsApp will have a new identity. Meta will own and operate four of the most popular smartphone apps in the world, including Messenger.
Pic Courtesy: google/images are subject to copyright