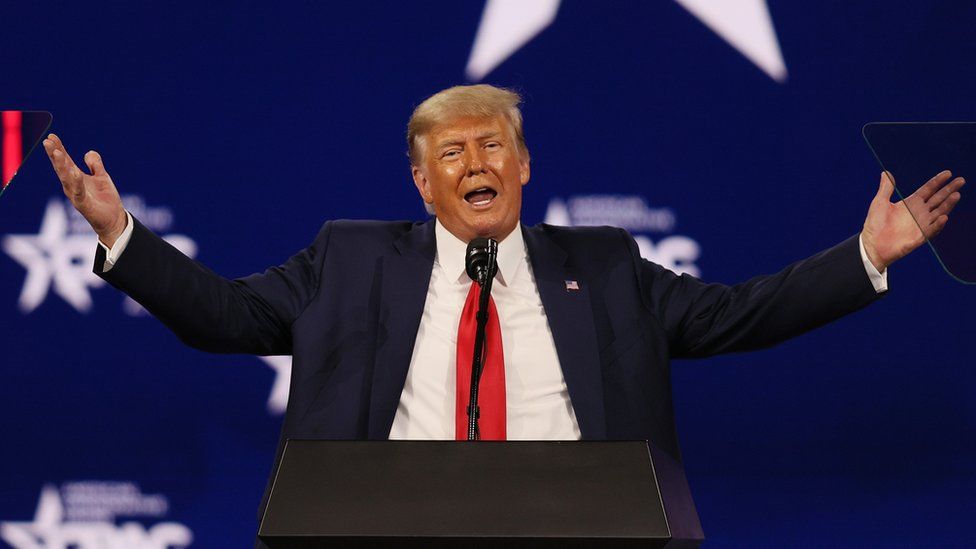 Facebook has suspended former US President Donald trump's account for two years due to its policy violation. The social media giant's independent oversight board in May upheld its block on Trump, which was enforced in the wake of the January 6 riot at the US Capitol over concerns that his posts were inciting violence.
However, the board stated that it was wrong to make the ban indefinite and gave it six months to determine the proportionate response. The decision came on the same day as Europe and Britain launched formal antitrust investigations into whether Facebook misuses its vast trove of customer data.
Trump's suspension was the first time Facebook had blocked a current president, prime minister, or head of state.
Pic Courtesy: Google/ images are subject to copyright