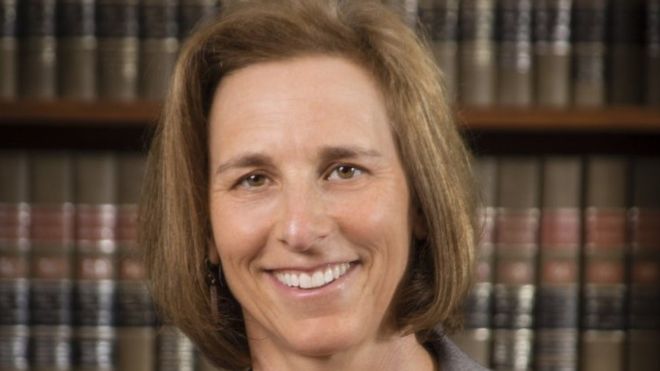 In the election for a seat in the Wisconsin top court, Democrat Jill Karofsky has defeated Justice Daniel Kelly with the support of an overwhelming majority.

Earlier, Democrats demanded the postponement of the election. But, their suggestion was not accepted.

This victory is the right answer to the arrogance a section has shown against Democrats. This has something to do with the upcoming Presidential election also.

It is not the first time a state SC justice has been ousted by voters. Justice Kelly is the second state Supreme Court justice to be ousted in this manner since the year 1967.

Justice Kelly is a Republican and has the support of US President Donald Trump. That clearly indicates how this result is going to influence the upcoming Presidential election.

Former Vice President Joe Biden, who is expected to win the candidature of Democrats for the Presidential election, has a huge support base in Wisconsin.

How the people of the region will respond in the upcoming Presidential election will definitely have a huge impact on the outcome of the election.

Photo Courtesy: Google/ images are subject to copyright