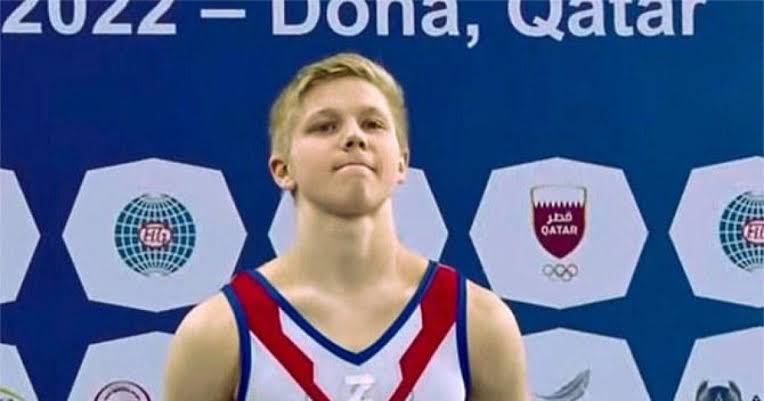 Ivan Kuliak, a Russian gymnast, was given a one-year suspension for wearing a symbol supporting the invasion of Ukraine on his outfit.
For a medal ceremony at a World Cup tournament in March, Kuliak had affixed the "Z" emblem – visible on Russian tanks and military vehicles in Ukraine and loved by war supporters – to his vest.
Kuliak must also surrender the bronze medal he won on parallel bars, according to the International Gymnastics Federation.On the podium in Doha, Qatar, the 20-year-old Kuliak stood next to a gold medalist from Ukraine.
Pic Courtesy: google/ images are subject to copyright