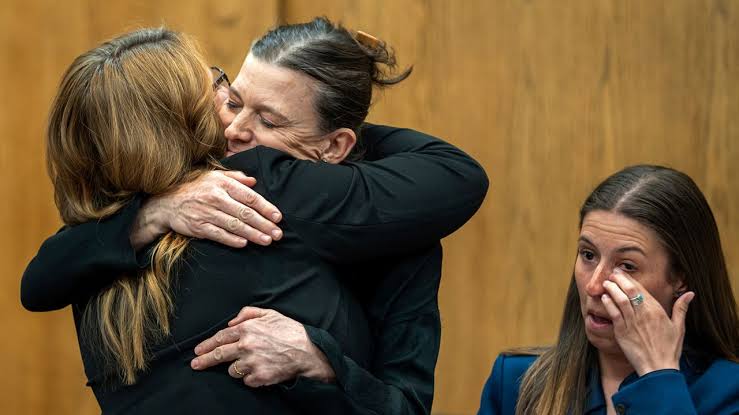 A ban on abortion that was set to take effect in Wyoming has been temporarily blocked by a judge. The ban was introduced by the Republican-controlled Legislature despite previous rulings by Teton County District Court Judge Melissa Owens that had blocked a previous ban since shortly after it took effect last summer. Owens suspended the ban for at least two weeks after hearing arguments from abortion-rights supporters that the law harms pregnant women and their doctors and violates the state constitution.
The ban prohibits abortion at all stages of pregnancy except in cases of rape or incest that's reported to police, or to save a woman's life. However, an amendment in the Wyoming Constitution says adults have a right to make their own health care decisions, so Republicans enacted a ban that states abortion is not health care.
Abortion-rights supporters have argued that the new law violates the state constitution and harms women and their doctors. They welcomed Owens' decision to temporarily block the ban, while opponents of abortion have criticized the ruling and vowed to continue fighting for the ban to be enforced. The ruling is likely to lead to further legal challenges and debate on abortion rights in Wyoming.
Pic Courtesy: google/ images are subject to copyright