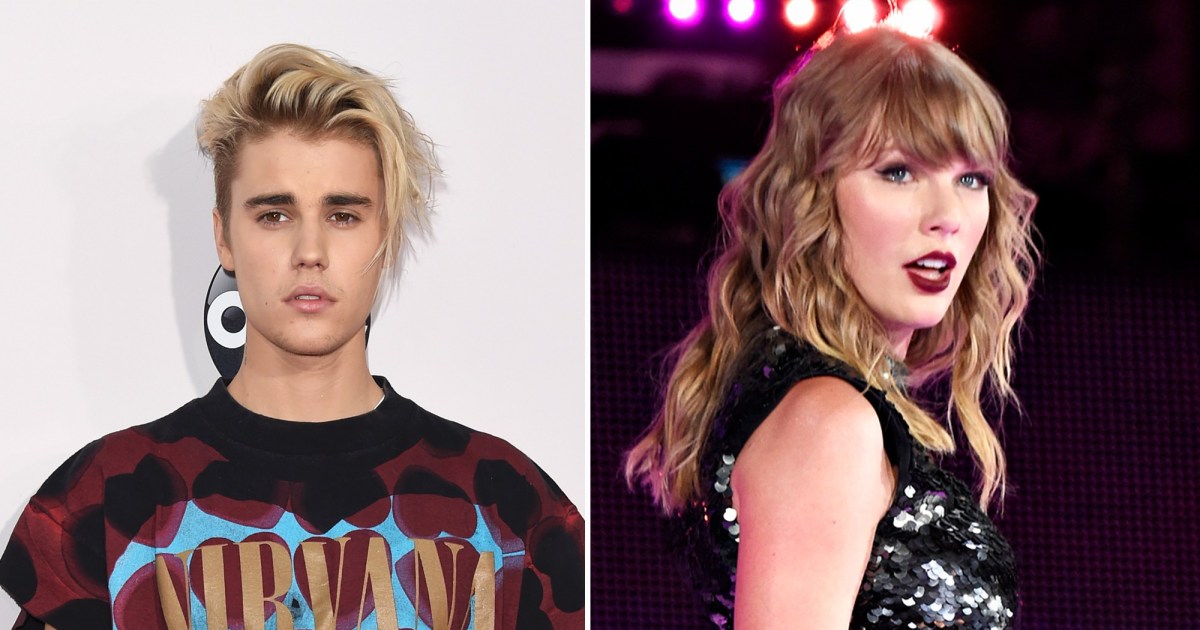 On Sunday, singer-songwriter Justin Bieber took to social media to defend Scooter Braun, his after Taylor Swift released a statement criticizing him for "manipulative bullying." Her statement was in response to Braun's recent acquisition of Big Machine Records, which holds the rights to Swift's first six albums.
Swift worked with Big Machine Records for over a decade and has signed to Republic Records in 2018 inorder to have the ability of ownong her own records. The rights of all her previous songs lies with Big Machine Records. The singer called Braun's recent acquisition of Big Machine Records as the "worst case scenario" and that she is "sad and grossed".
Swift also accuses Braun's clients such as Justin Bieber for "bullying" here. On Sunday, Bieber uploaded an instagram post contfronting Swift by pointing out Braun's generousity during the early days of her career.
---