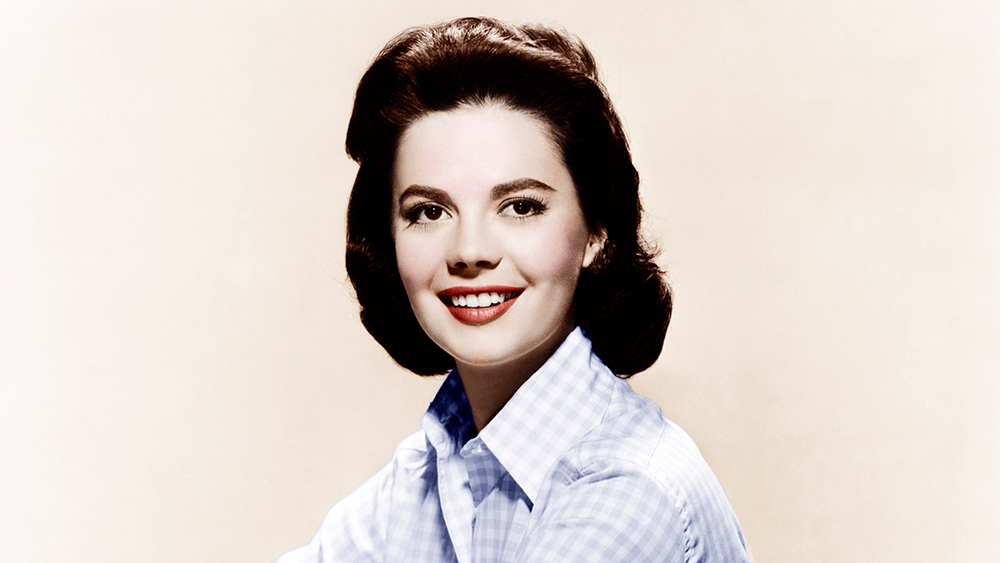 One of Hollywood's worst tales has persisted for decades: Natalie Wood, then an adolescent, was sexually abused by a major movie star more than twice her age when they met at a hotel in Los Angeles.
Wood's younger sister, in a memoir due out next week, names the long-suspected assailant: Kirk Douglas. "I remember Natalie looking very gorgeous as Mom and I dropped her off that night at the Chateau Marmont door," Lana Wood wrote in "Little Sister," claiming the incident occurred during Natalie Wood's filming of "The Searchers" in the summer of 1955.
Robert Wagner, Wood's husband at the time, has been labeled a person of interest, and Lana Wood is among those who blame him for her death. Wagner has denied any participation in her death for a long time.
Pic Courtesy: google/ images are subject to copyright