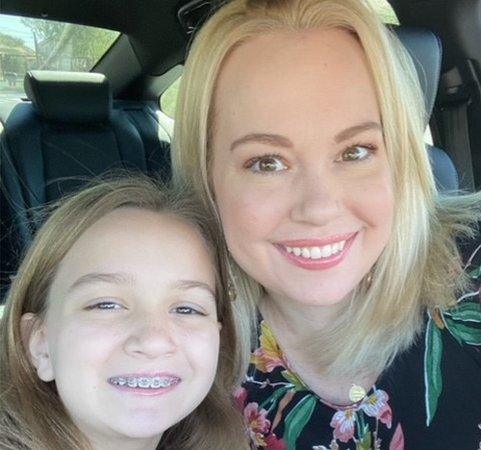 A non-fungible token (NFT) based on an image of a popular internet meme portraying a two-year-old girl was sold for roughly $74,000 (£54,000). After her mother discloses a surprise vacation to Disneyland, young Chloe Clem gives a dissatisfied face in the photo nicknamed Side Eyeing Chloe.
NFTs are digital tokens that prove ownership of digital art. The NFT was auctioned off by the Clem family for 25 Ethereum, a cryptocurrency. 3F Music, a Dubai-based music production firm, purchased it. The company has yet to reply to BBC inquiries. NFTs are often purchased and sold in exchange for cryptocurrencies. Buyers do not own the copyright on the image that the digital certificate depicts, despite having the certificate.
The NFT of Side Eyeing Chloe was derived from Chloe's mother Katie's original film, which was posted on YouTube in 2013. Chloe is shown in the video promoting the family's trip to Disneyland. When one of the daughters, Lily, begins to cry, the camera moves to Chloe, who pulls a reproachful expression.
Pic Courtesy: google/ images are subject to copyright