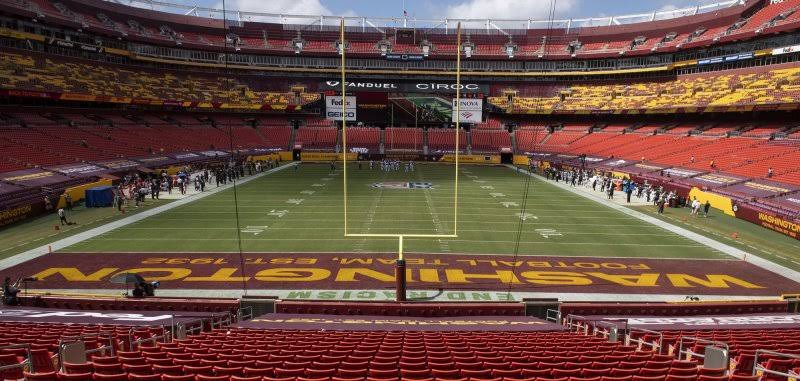 Fans will no longer be allowed to wear "Native American influenced" clothing, such as headdresses and face paint, inside the Washington Football Team's home stadium.
The new regulation was introduced alongside new rules on mask-wearing, tailgating, and cashless payments in a stadium policy and procedure update released before of the 2021 season. The team said the changes are to provide "a safe and enjoyable gameday experience, as well as the best possible fan experience, for all guests at FedExField."
The team has undergone several changes since last year to rid itself of its controversial and offensive Native American stereotypes, including a name drop and logo change. The preseason for the Washington Redskins kicks off on August 12th. On Aug. 20, they will face the Cincinnati Bengals in their first preseason game at home.
Pic courtesy: google/ images are subject to copyright