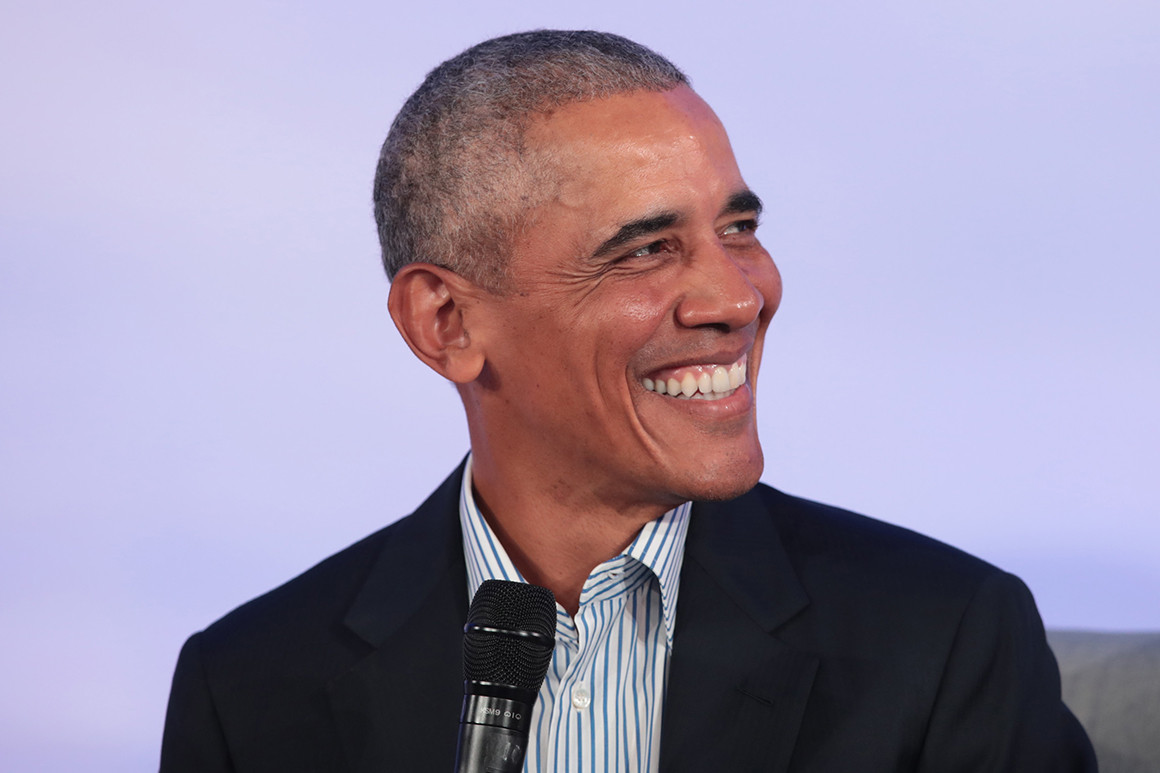 Former United States President Barak Obama has extended his support to former US Vice President Joe Biden in his bid to become the candidate of Democrats in the upcoming Presidential election.

Mr. Biden at this moment is nearing his victory, as his strongest rival, Bernie Sanders, recently walked out of his race to become the face of Democrats in the upcoming Presidential election as he miserably failed in some of the recent candidate elections though he had won several such elections in the preliminary stage.

Mr. Obama's support to Mr. Biden has come at a crucial point. The support has increased the possibility of Mr. Biden winning the candidature of Democrats.

Unlike in the previous election, Republican candidate Donald Trump is a familiar figure. He now has more supporters than before.

In the previous election, when Democrats tasked former Secretary of State Hilary Clinton to take on Republican candidate Donald Trump, the Republican was not much as popular as the Democrat.

This time, the situation is different. The Republican is much more powerful and acceptable than the Democrat.

It is yet to see will something unusual happen in the election like what happened in the previous election with the victory of Mr. Trump.

Photo Courtesy: Google/ images are subject to copyright