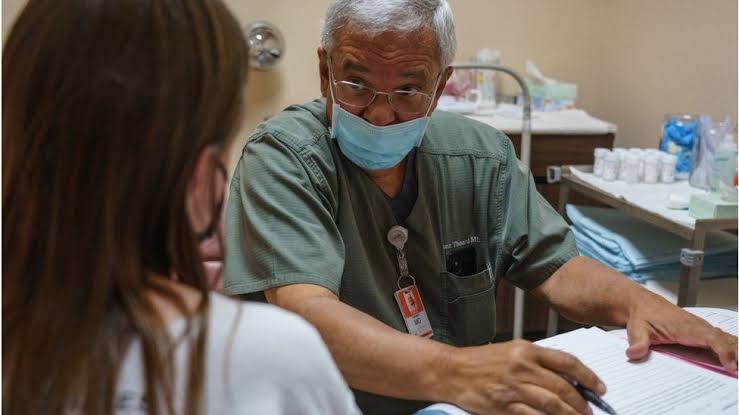 Oklahoma lawmakers have passed a law prohibiting abortion after conception, which critics claim is the most stringent in the country. All abortions would be prohibited under the Republican-led bill, except to save the woman's life or if the pregnancy is the result of rape or incest.
It comes after reports that the US Supreme Court may overturn a 1973 ruling that made abortion legal across the country. Bills to restrict abortion access are gaining traction in Republican-led states across the United States. On the other hand, US Senate Democrats attempted to pass a bill last week that critics claimed would allow abortion throughout the entire nine-month pregnancy. Republicans put a stop to it. Most Americans support abortion access, according to polls, though public support for the procedure drops sharply after the first trimester of pregnancy. Abortion is legal in most US states that don't limit it to about 24 weeks of pregnancy, or near the end of the second trimester. Oklahoma recently passed several laws aimed at distinguishing it as the nation's most "pro-life" state.
The bill is based on a Texas anti-abortion law that allows anyone to sue abortion providers, which was passed overwhelmingly on 20th May. Exemptions are allowed in cases of rape and incest in Oklahoma, but only if the crime is reported to the police. Contraception and morning-after pills are not prohibited.
Pic Courtesy: google/ images are subject to copyright