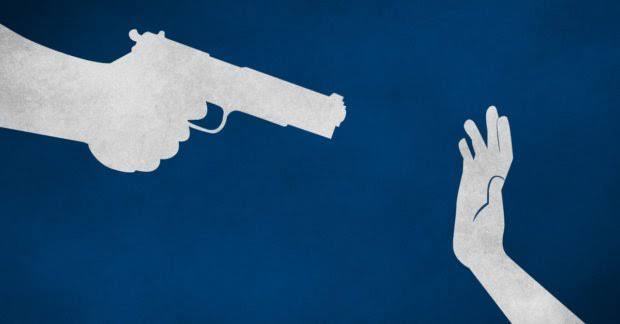 A student was killed in a shooting at Mount Tabor High School in Winston Salem on Wednesday afternoon, September 1st. Police Chief Katrina Thompson told a news conference that the suspect was arrested within hours.
The chief said the child, William Chavis Reinard Jr., was a student at the same school. Police arrived at the school on learning of the incident and gave first aid to the student who was shot and rushed to the hospital but could not save his life.
The chief said a student who learned of the shooting was unconscious and given the necessary treatment. The governor of North Carolina expressed shock at the incident. This is the second school shooting this year. The student was seriously injured in the first incident.
With the start of the academic year, students are subjected to rigorous testing. Many schools have stipulated that even the backpack containing books should be made of clear crystal plastic. The authorities concluded that this would stop the activity of bringing guns in the backpack.
Pic Courtesy: google/ images are subject to copyright