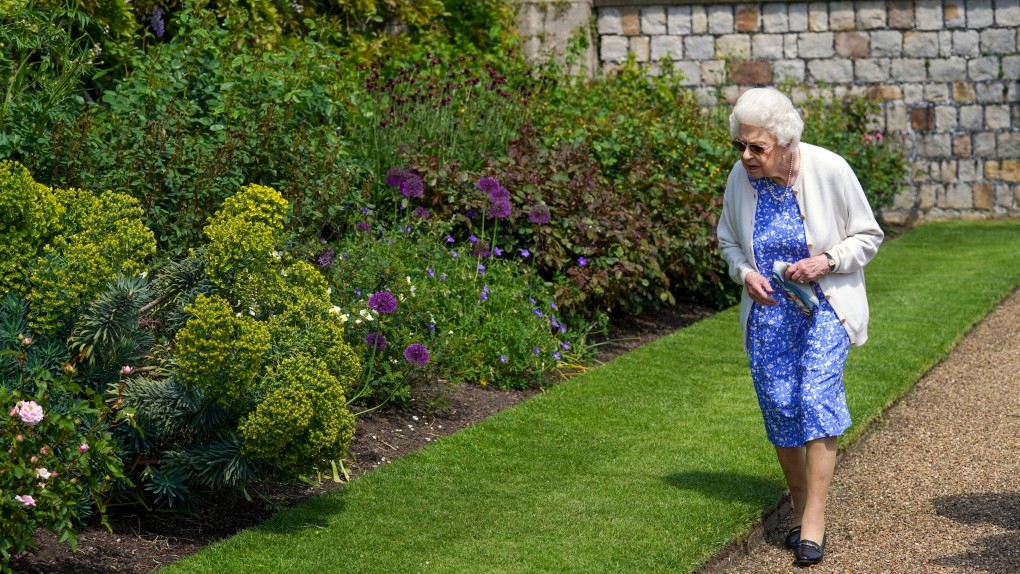 With New Roses Britain's Queen Elizabeth has marked what would have been her husband Prince Philip's 100th birthday with the planting of a newly bred red roses named after him.
The monarch watched the Duke of Edinburgh Rose planted in the Windsor Castle gardens last week to remember Philip's centenary. The Queen was seen smiling as she accepted the small rose bush, wrapped in brown paper and twine, from the Royal Horticultural Society's president.
For every rose sold, the company Harkness Roses will donate 2.50 pounds ($3.50) to a fund aiming to help a million more young people from all backgrounds take part in the Duke of Edinburgh's Awards, a popular youth award program set up by Philip in 1956.
Pic Courtesy: Google/ images are subject to copyright