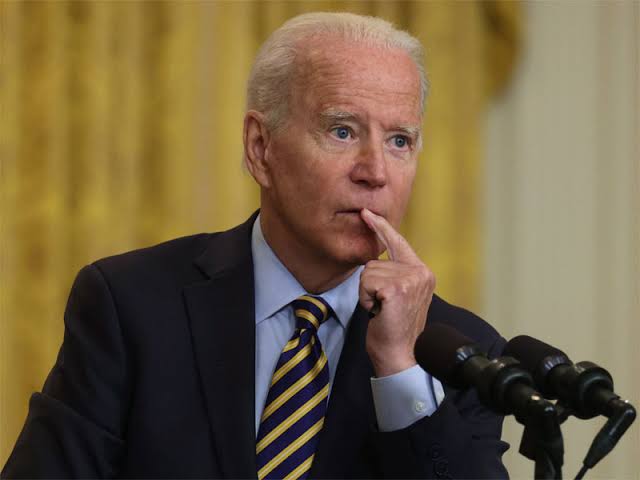 US President Joe Biden has strongly defended the withdrawal of US troops from Afghanistan. He said the reconstruction of Afghanistan was not an American goal. Biden blamed Afghan leaders and the military for the current situation, and said he would only cooperate with the Taliban if human rights were protected.
Meanwhile, Kabul airport was partially reopened. The Taliban closed roads to the airport. People were evacuated from the main runway. The nations of the world have announced that the repatriation of citizens will resume today. The Central Government has decided to close the Indian Embassy in Kabul. The Taliban had earlier closed all four Indian consulates in Afghanistan.
Until yesterday evening, people were rushing to leave the country at Kabul International Airport. They were evacuated by US forces. With this, military planes landed in Kabul to bring back their embassy staff and others from various countries including India. The U.S. military says seven people have been killed in what became known as the Cold War.
Pic Courtesy: google/ images are subject to copyright