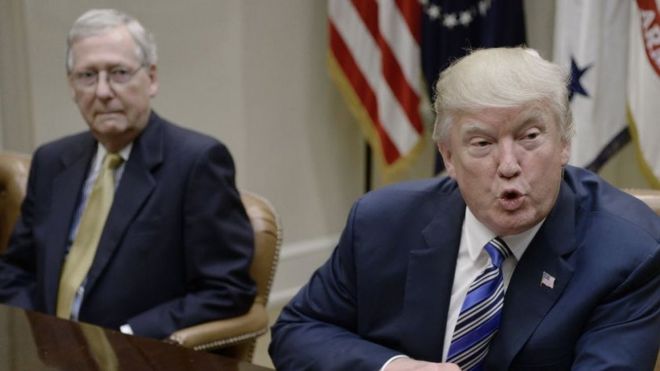 The Republican lawmakers of the US Senate have pushed for earmarking an additional $1tn to address the economic damage created by the Covid-19 pandemic.
An allocation of $100bn for schools is a part of the plan. Moreover, a stimulus payments of up to $1,200 is also an integral part of the plan.
Notably, under the plan, the payment will replace a $600 boost to unemployment benefits during the pandemic.
Meanwhile, Democrats have strongly opposed the plan. They have called the plan extremely inadequate.
So far, not less than $2.4tn has been spent by the North American country of the United States of America on virus relief measures.
The support measures launched by the country in the wake of the Covid-19 crisis has benefited individuals and business alike.
As per the view of economists, the country should do more to support business and individuals.
No doubt, the pandemic has inflicted huge injuries on the economy of the world's most economically powerful country. The unemployment rate now is at its peak. Not any time since the World War Two, the rate has gone this high.   
Photo Courtesy: Google/ images are subject to copyright