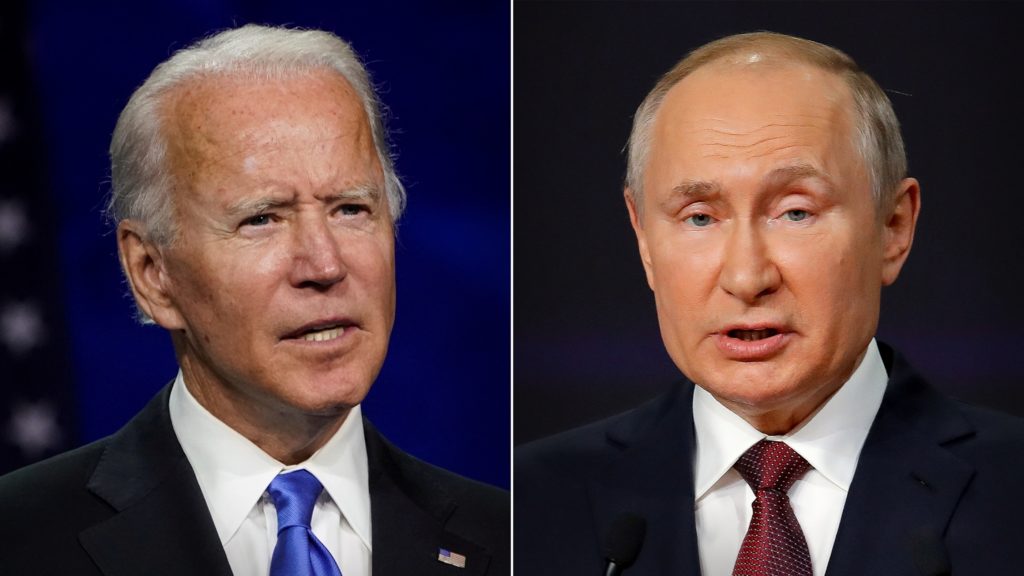 In the face of domestic and international pressure, the White House announced 25th February that President Donald Trump will personally sanction Russian President Vladimir Putin and Foreign Minister Sergey Lavrov, following in the footsteps of a European Union move to freeze their assets, as the West presents a united front in the face of Russian aggression.
During an afternoon press briefing, White House press secretary Jen Psaki stated that President Joe Biden would join European allies, including the United Kingdom, in ordering direct sanctions against "President Putin and Foreign Minister Lavrov and members of the national security team," and that more details would be provided later in the day.
On February 25th, Biden called a desperate but defiant President Volodymyr Zelenskyy as Russian forces closed in on Ukraine's capital, Kyiv, and after he publicly pleaded with the US and European nations to do more to help, including imposing additional sanctions.
Pic Courtesy: google/ images are subject to copyright