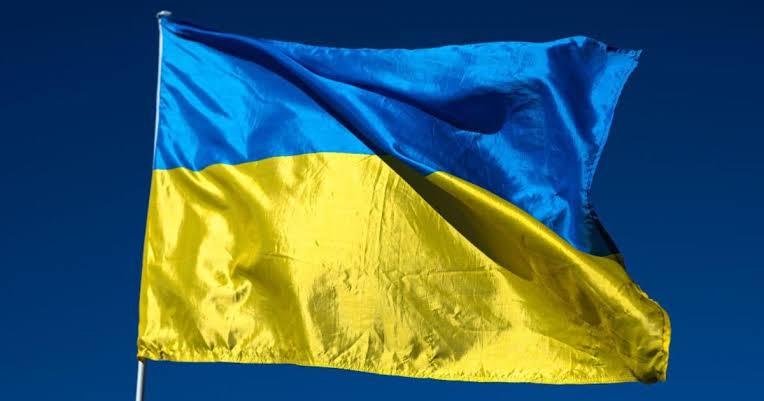 The Ukrainian anthem was played instead of the news programme after a Russian radio station was hacked on Wednesday. The hymn, as well as a song by Russian rock group Nogu Svelo called "We Don't Need War," were broadcast on the website of the Kommersant FM radio station, according to a statement released on Telegram by Russian media firm RBK.
"Russian radio station Kommersant FM has been hacked and is currently playing Ukrainian and anti-war songs," tweeted Francis Scarr, who covers Russian state television for BBC News.
Since Russia launched an unprovoked conflict in Ukraine, the country's media has been hacked several times. According to Reuters, Russia's national news agency RIA reported on Monday that the website for the Ministry of Construction, Housing, and Utilities looked to have been hacked. Instead, a "Glory to Ukraine" sign printed in Ukrainian appeared when searching for the property.
Pic Courtesy: google/ images are subject to copyright