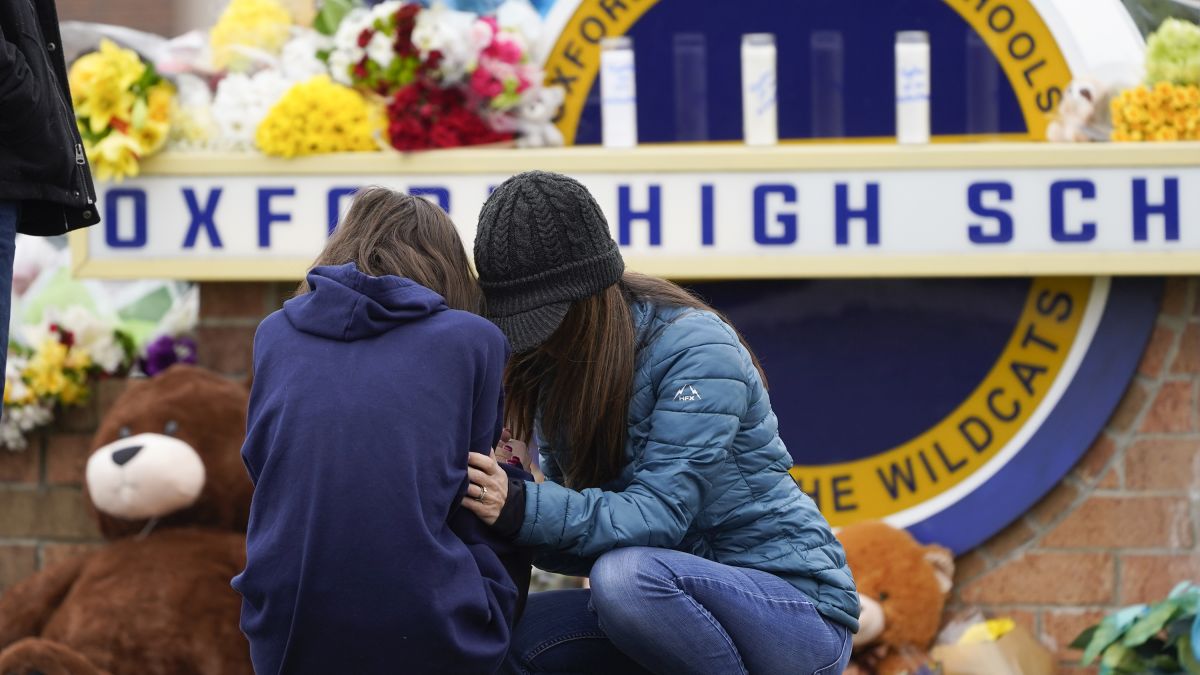 According to law enforcement officials, the parents charged in connection with this week's horrific shooting at Oxford High School in Michigan failed to appear for their scheduled arraignment on Friday afternoon and remain at large.
After investigators said they were looking for James and Jennifer Crumbley, their attorney said they were returning to town for their arraignment. The two, though, were still missing as of late Friday. The search was aided by the United States Marshals Service.
The United States Marshals Service has offered a reward of up to $10,000 for information leading to their capture. Both parents were charged with four counts of involuntary manslaughter on Friday. Ethan Crumbley, 15, is accused of using his father's semi-automatic weapon in the Tuesday shooting that killed four people and injured seven more.
Pic Courtesy: Google/images are subject to copyright