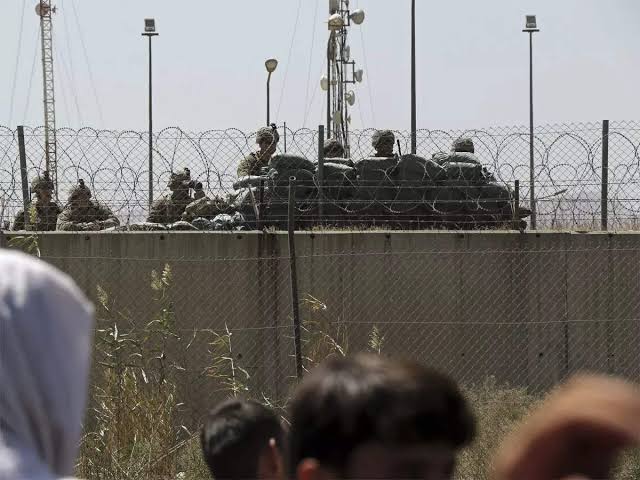 As President Joe Biden's deadline for pulling troops nears, the US believes up to 1,500 Americans may be awaiting evacuation from Afghanistan.
Thousands of at-risk Afghans are battling to get into the airport, despite the fact that tens of thousands of Afghans have already been transported to safety in over two weeks of nonstop flights. Despite warnings of vehicle-borne bomb threats near the airport, the airlift continued on Thursday.
In the 24 hours that ended early Thursday morning Washington time, 13,400 people were evacuated, according to the White House. There were 5,100 passengers on US military planes and 8,300 on coalition and partner jets. By all accounts, this was a significant decrease from the 19,000 transported the day before.
Pic Courtesy: google/ images are subject to copyright