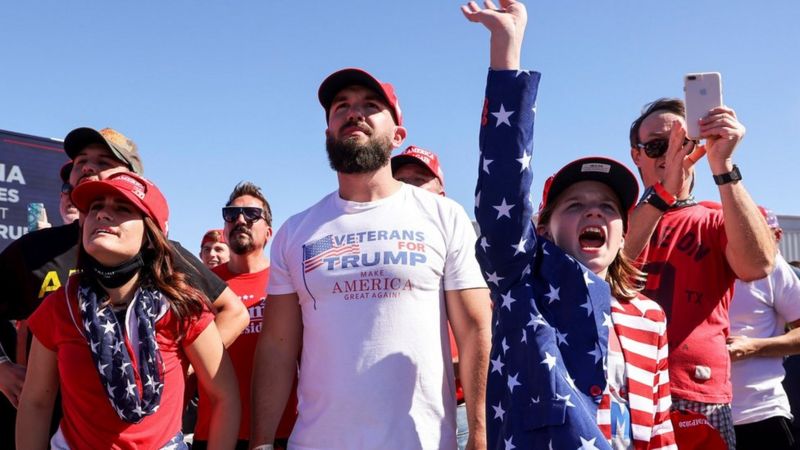 United States President Donald Trump, who is going to face a presidential election in few days, has urged its states to shun lockdowns.
Meanwhile, Democrat presidential candidate Joe Biden has strongly criticised the President for the appeal Mr. Trump has made to the states.
Mr. Trump and Mr. Biden share two different approaches on the matter. The former considers the Covid-19 issue as a less serious issue. Meanwhile, the latter sees the issue as a very sensitive issue.
Both of these approaches have enough followers in the Unites States. The approaches are in sense political in nature.
The approach which Mr. Trump preaches goes well with the political constituency his politics represents. The same is true with Mr. Biden's approach.
Anyway, at present, the Democratic candidate enjoys a clear lead over his rival, the Republican candidate.
Nonetheless, it is difficult to ascertain whether he will win the election or not.
It is needless to say how much unpredictable Mr. Trump is. He is a man of surprises.
Photo Courtesy: Google/ images are subject to copyright