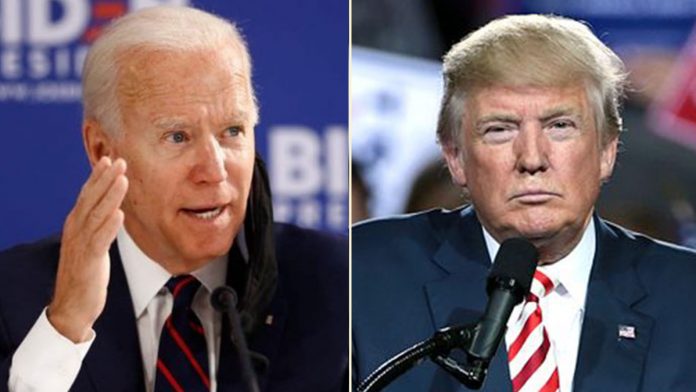 United States President Donald Trump has almost conceded his defeat in the US Presidential election, in which he failed to wrist more than 232 votes.
While speaking at a videoconference organised for the members of US military, the US President has promised to respect the verdict of the electoral college.
He has said that he would step down from the seat if the electoral college certified his political rival, Joe Biden, as the winner of the US election.
Earlier, he criticised the Democratic camp of election fraud. His campaign team approached court in several swing states against the verdict.
Notably, the majority of the challenges has been dismissed as baseless, as the team has failed to present any evidence to substantiate its claim of election fraud.
The statement Mr. Trump has made is likely to overturn the entire political scenario of the state.
There was a speculation that Mr. Trump's unwillingness to concede his defeat in the Presidential Election would lead to an unprecedented political crisis.
The statement, anyway, has brought that speculation to rest.
If the things progress in this direction, Mr. Biden, the president-elect, is expected to take charge in January.
At this juncture, it is unclear whether Mr. Trump will step down from the seat of power before January or not.
Photo Courtesy: Google/ images are subject to copyright