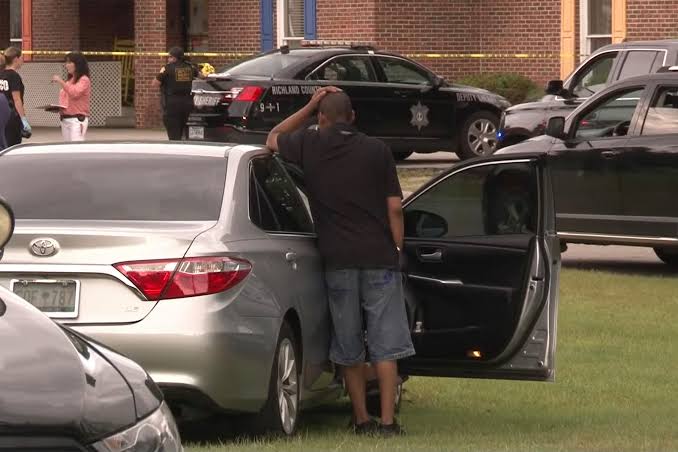 In South Carolina, a 20-month-old twin boy died of heat stroke after being trapped inside a car for about nine hours, a medical report said.
The incident took place on September 1. In the morning, Bryden and Bryson were loaded into an SUV and taken to day care. The police concluded that one of the parents was driving the SUV.
He forgot to drop off the children in day care and drove to another location. Entered the work place there. They came out at five o'clock and went there to pick up the child from the day care. When inquired there, Day Care reported that the children had not arrived there.
Suddenly the children were sitting motionless in their seats when they looked behind the vehicle. Police immediately arrived and gave first aid but could not save his life. The cause of death was confirmed after a police medical report was released.
The seats were placed facing the rear seat of the vehicle. The children were wearing seat belts. The preliminary conclusion is that this is an accident. The outside temperature that day was 98 degrees. Such incidents are on the rise as the heat intensifies.
Pic Courtesy: google/ images are subject to copyright