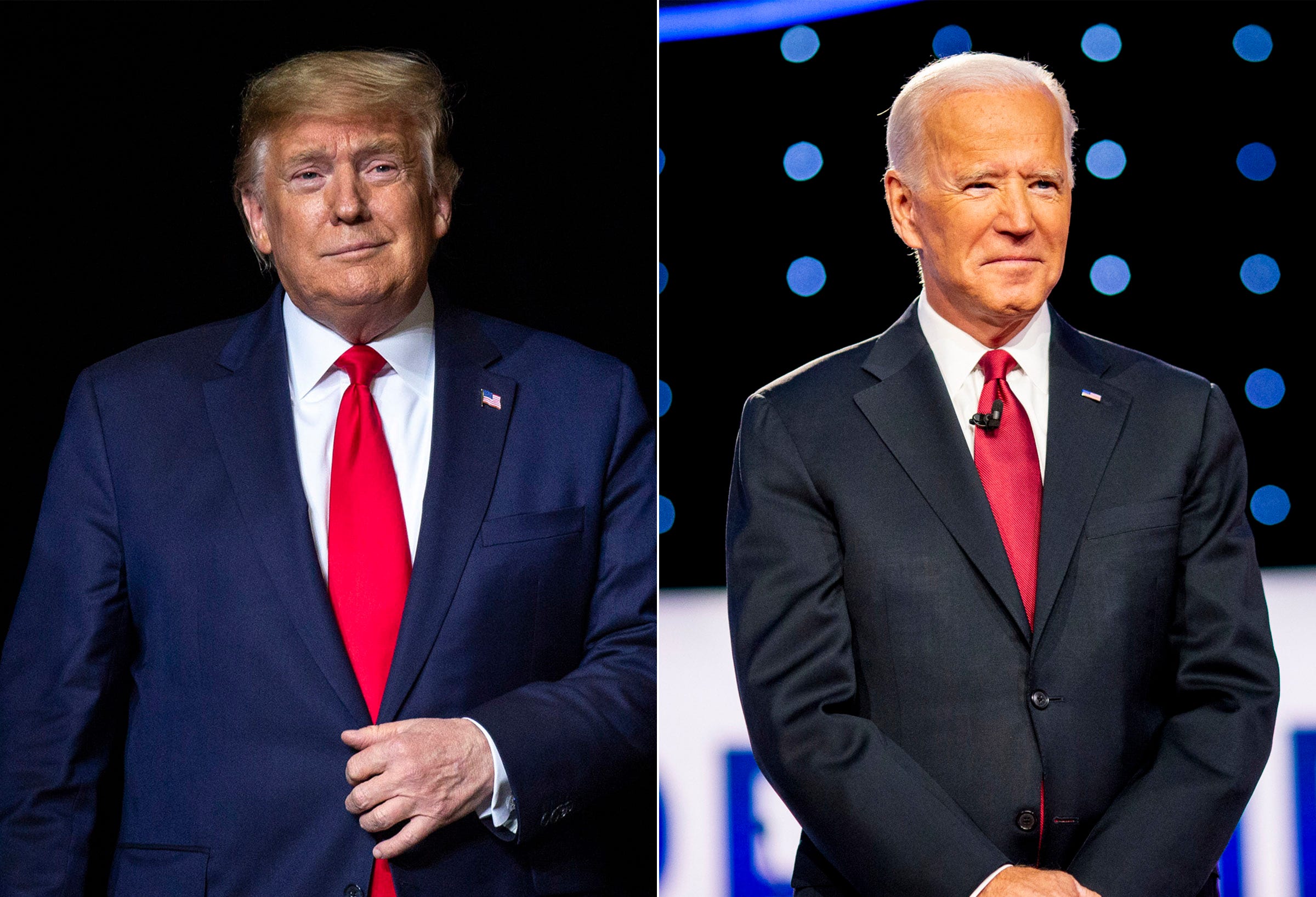 The social media platform of Twitter has suspended the official account of United States President Donald Trump.
The social media giant recently asked the President to take down some of the provocative posts he posted in connection with the US Presidential Election result.
The US President alleged that the US Presidential Election was not conducted in a fair manner.
He has not yet conceded that he was defeated by Democrat candidate Joe Biden in the US Presidential Election.
Last day, Trump supporters stormed the US capitol to prevent the certification of the election result.
It was the first time the nation, which is known as the apostle of democratic values, witnessed the kind of undemocratic action.
It has been alleged that the action was triggered by the posts the US President posted in his official Twitter page.
The suspension of the social media handle has been defended by the organisation, saying that it is necessary to prevent further escalation of the crisis.
The US is at present going through a tough crisis. Though Mr. Trump has promised of a smooth handing over of power, the things have not yet completely come back to the normal course.
If the things progress in the right direction, Joe Biden will take charge as the supremo of the US in this month itself.
Photo Courtesy: Google/ images are subject to copyright