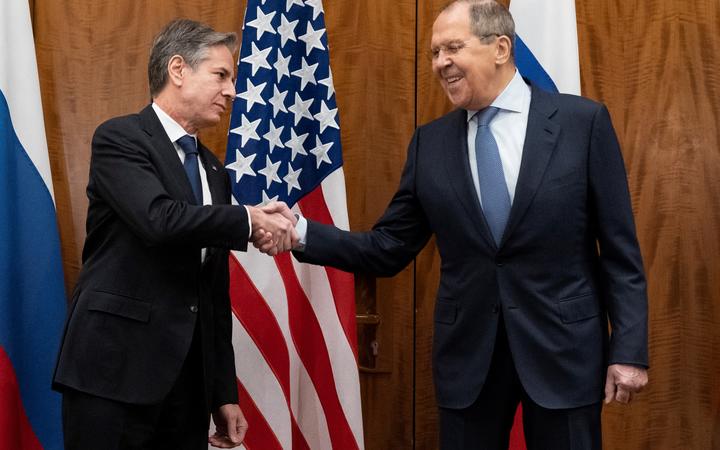 Russia's foreign minister and his US counterpart have held "frank" talks in an attempt to decrease the likelihood of a larger confrontation in Ukraine. 
Sergei Lavrov reiterated his denial that a massive Russian force gathered on Ukraine's borders would be utilised to invade the country. According to Antony Blinken, any invasion would be met with harsh retaliation. Since a fierce battle erupted about eight years ago, pro-Russian separatists have controlled vast sections of eastern Ukraine. 
Before unstable peace treaties were reached, 14,000 people were slain and at least two million left their homes. The United States and its allies have promised further sanctions if the Russian military acts. 
Pic Courtesy: google/ images are subject to copyright