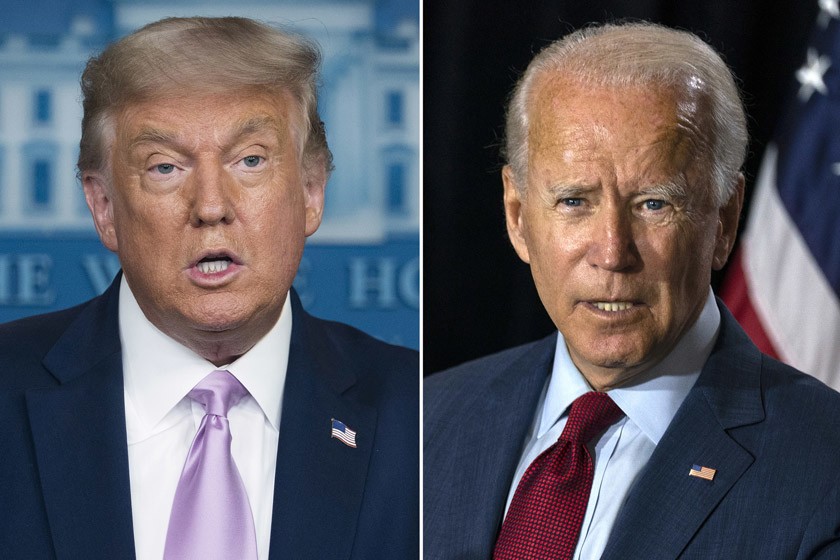 US President-elect Joe Biden has demanded the immediate handover of power, as the Covid-19 situation has reached a tough stage.
He has warned of serious consequences. He has said if the power was not handed over in a timely manner people might die due to the present crisis.
Mr. Biden has said the urgent intervention of the new administration was needed to bring the Covid-19 situation under control.
In the US Presidential Election, Mr. Biden has secured as many as 306 votes. At the same time, his rival, incumbent President Donald Trump has wristed more than 217 votes.
Mr. Trump, tough has failed to cross the majority line of 270, has declined to concede his defeat on the ground that the election was conduced in a free and fair manner in certain swing states such as Georgia.
Mr. Trump has alleged serious counting issues.
The Trump camp has filed several legal challenges against the election verdict.
Photo Courtesy: Google/ images are subject to copyright