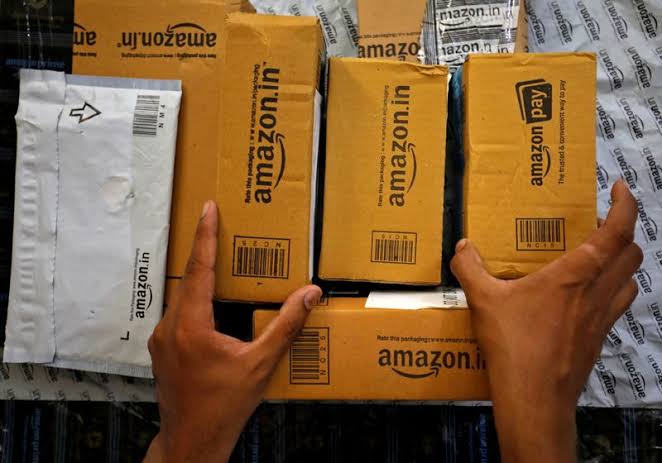 The US officials had prepared a note for John Kerry, a top envoy of Joe Biden, which stated that India's antitrust watchdog had reviewed many such allegations and had found nothing wrong with it later.
Mr. Kerry was in charge of climate change policy and was scheduled to speak that day with India's Commerce Minister Piyush Goyal. The US government was concerned that Mr.Goyal would bring up the Reuters story, so it hastily had drafted the note about the articles in case he did.
The report in February, based on internal Amazon revealed that the US firm has for years given preferential treatment to a small group of sellers on its Indian platform circumventing the country's tough foreign investment rules that were aimed at protecting small Indian brick-and-mortar retailers.
Pic Courtesy: google/ images are subject to copyright